Capital Gains Tax When Selling Your Home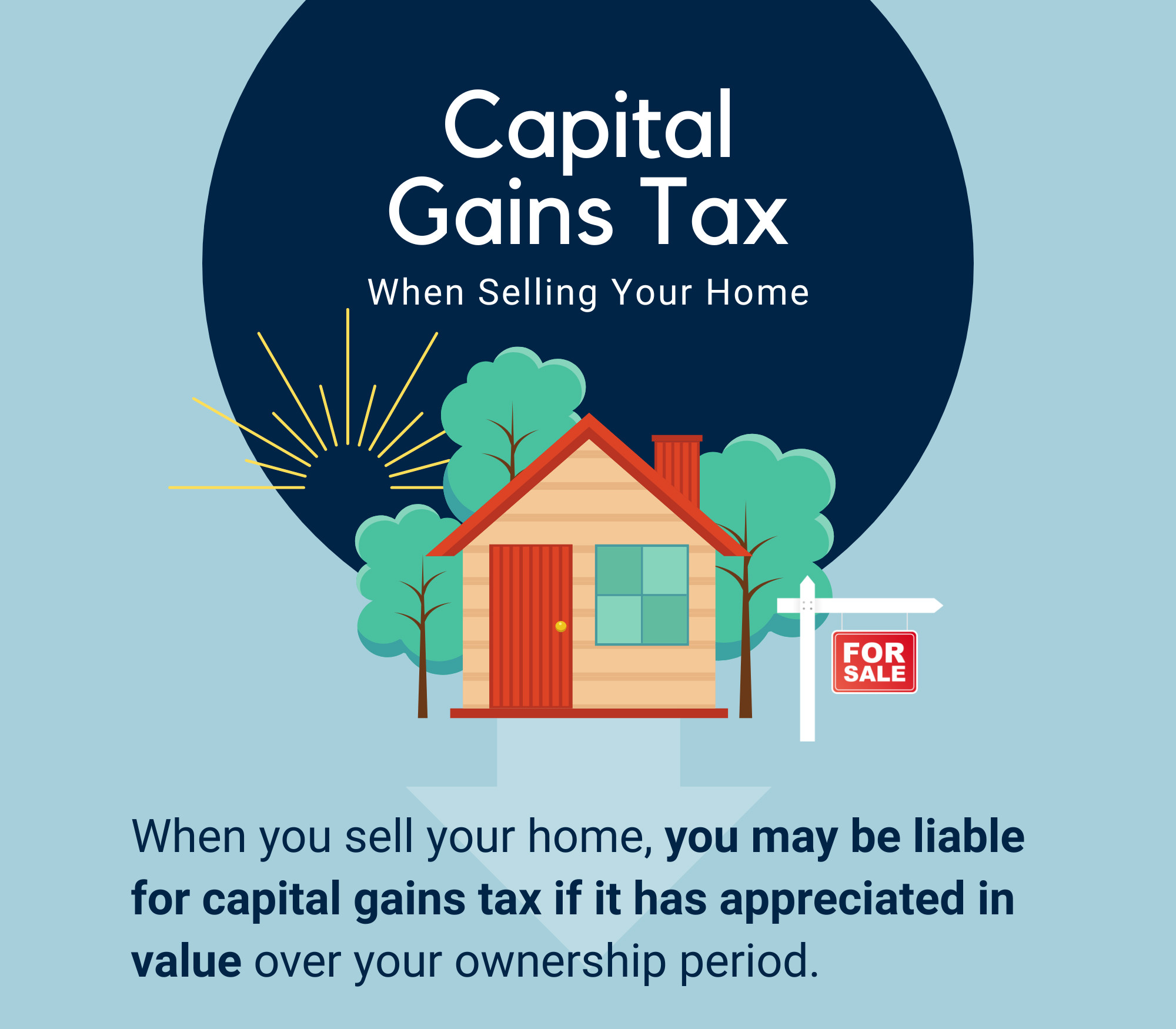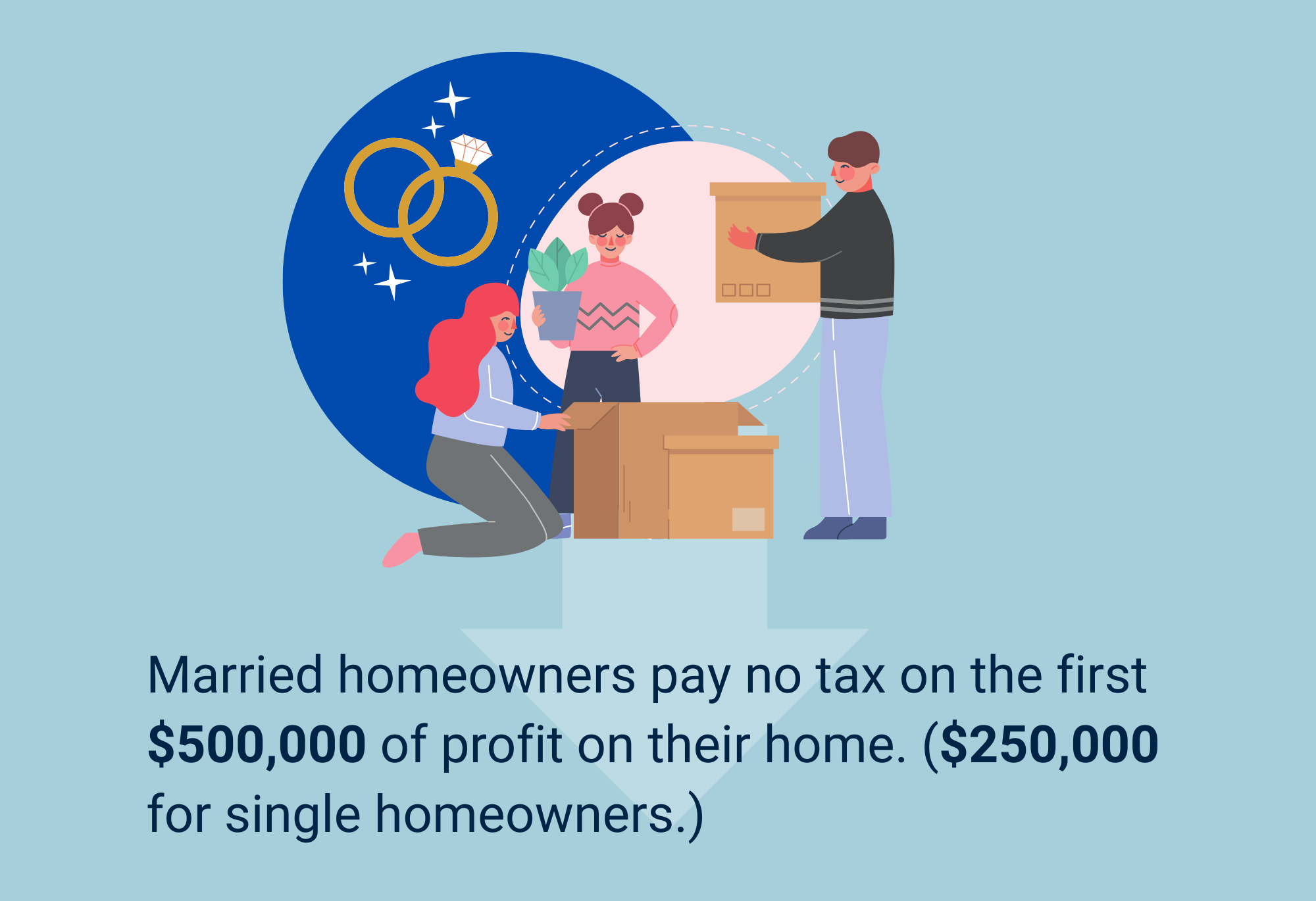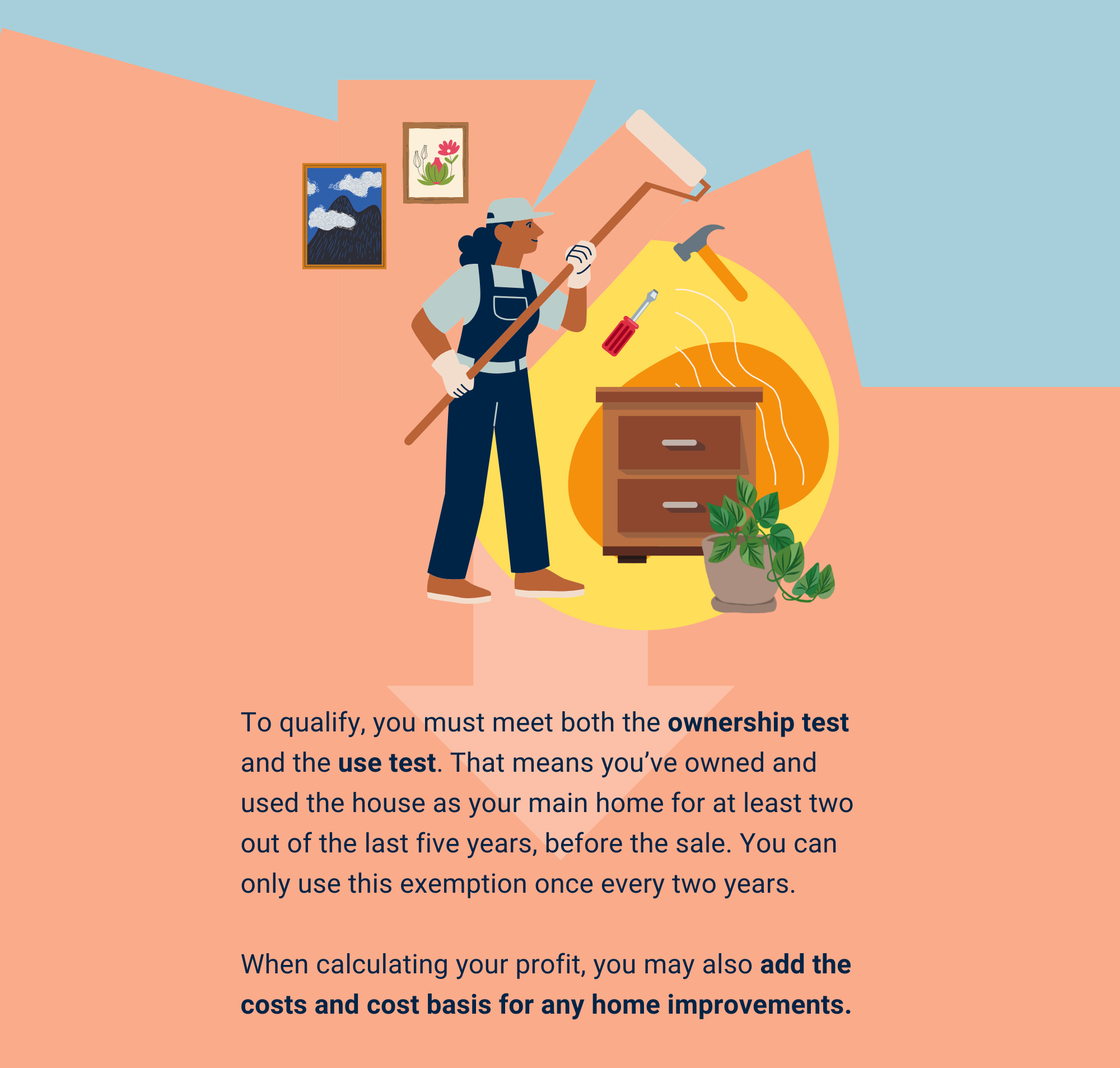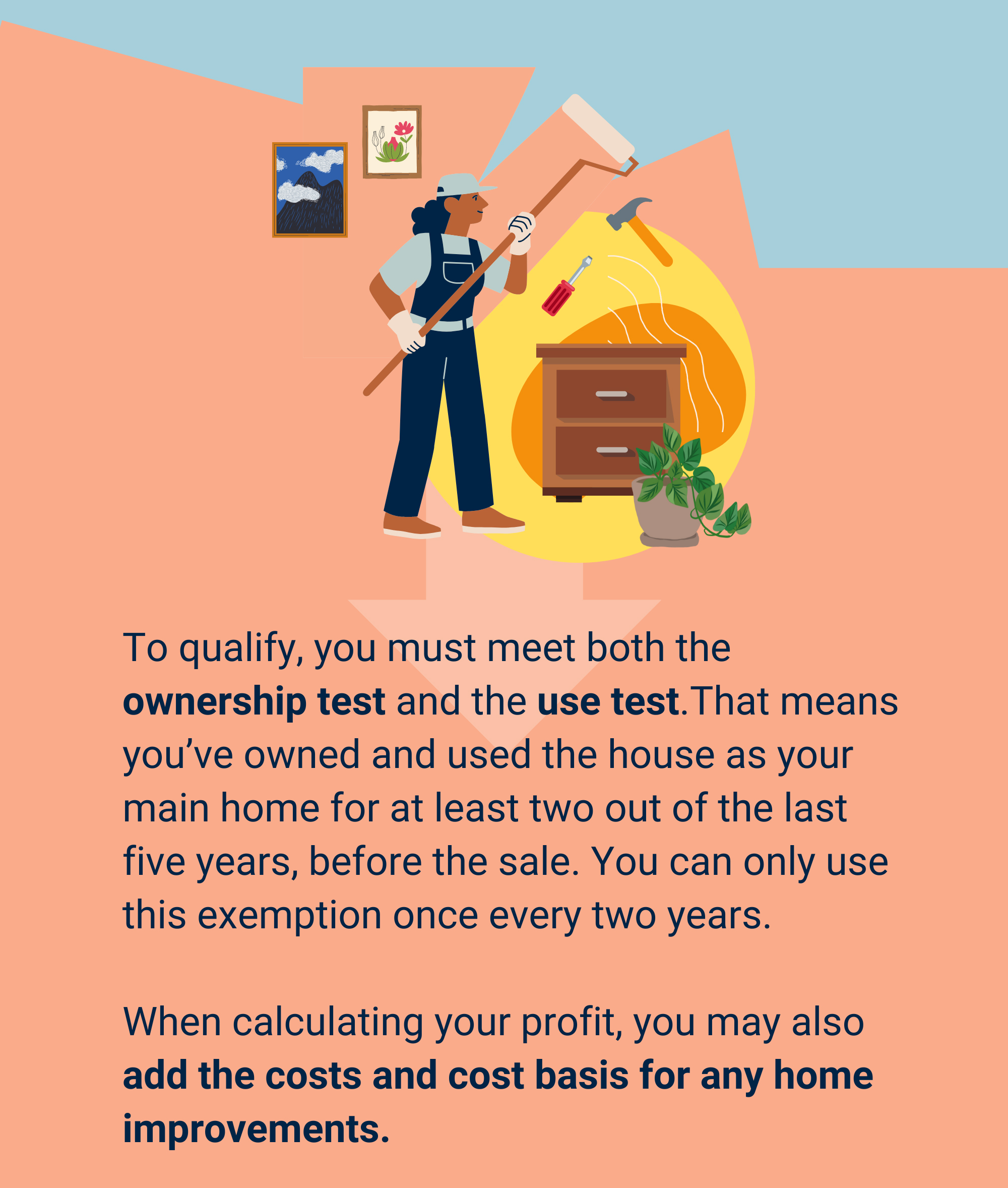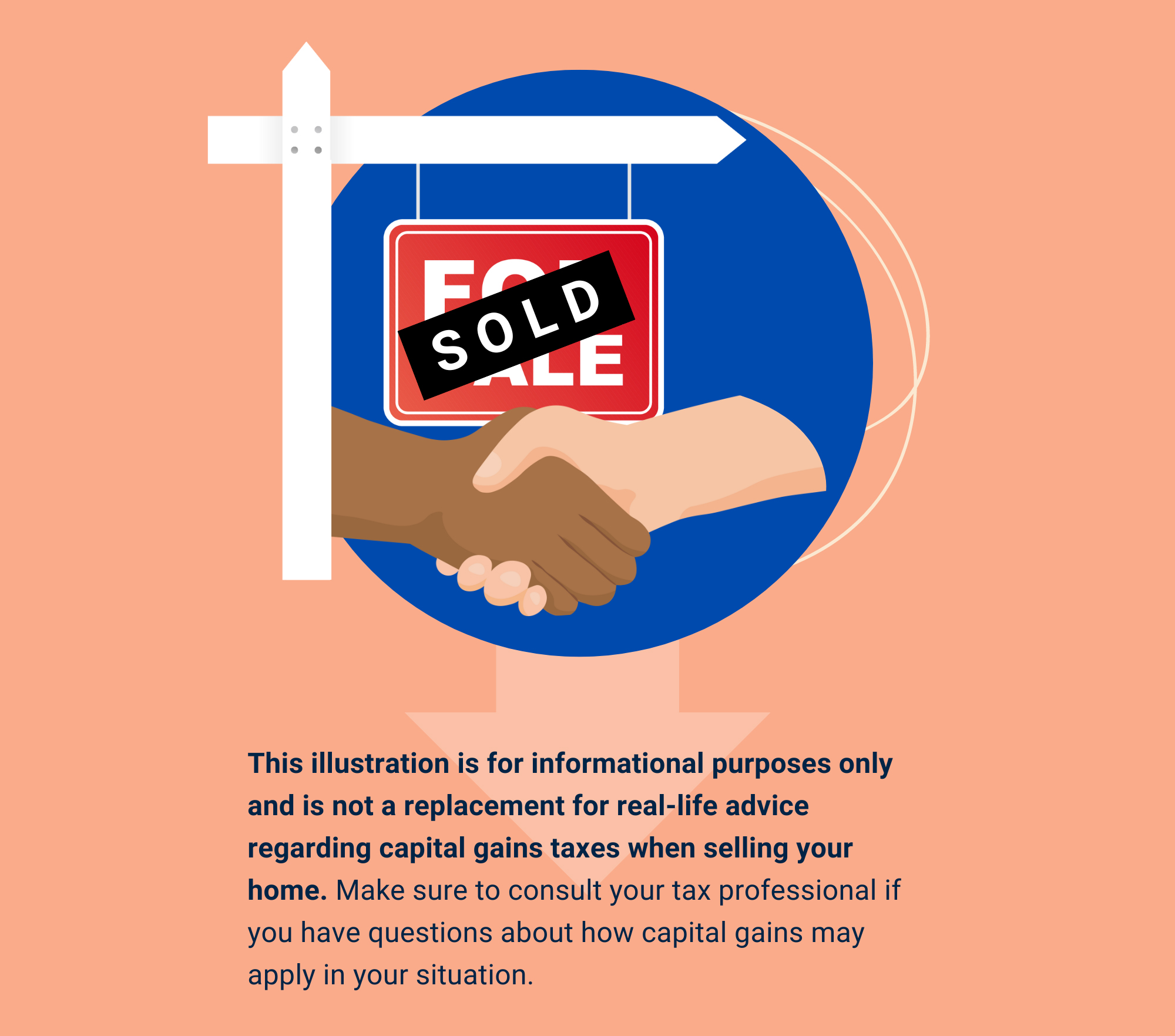 Related Content
The S&P 500 represents a large portion of the value of the U.S. equity market, it may be worth understanding.
With over 24 million "forgotten" 401(k) accounts, you may be surprised to learn of your unclaimed "found" money.
Estimate how much you have the potential to earn during your working years.