Six Surprising Facts About Retirement Confidence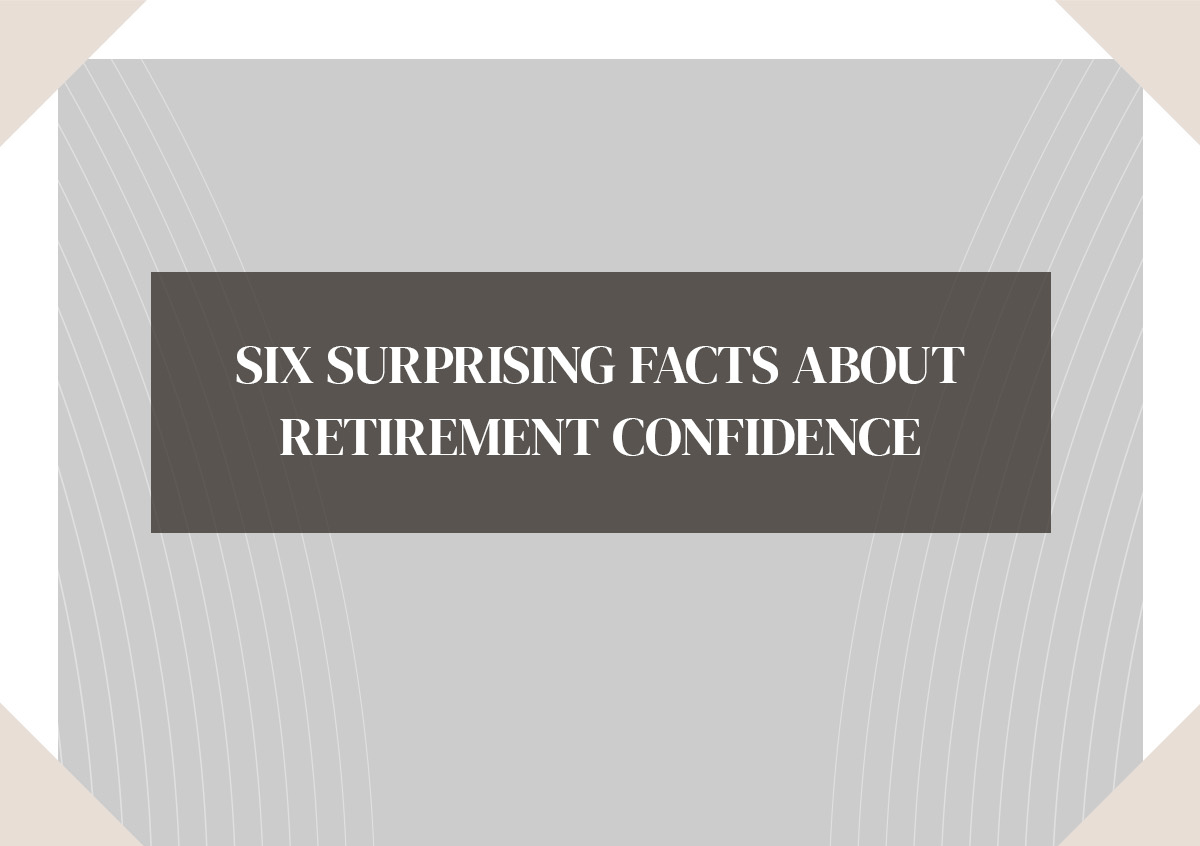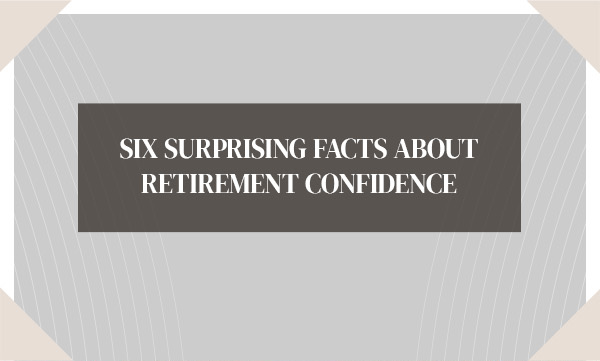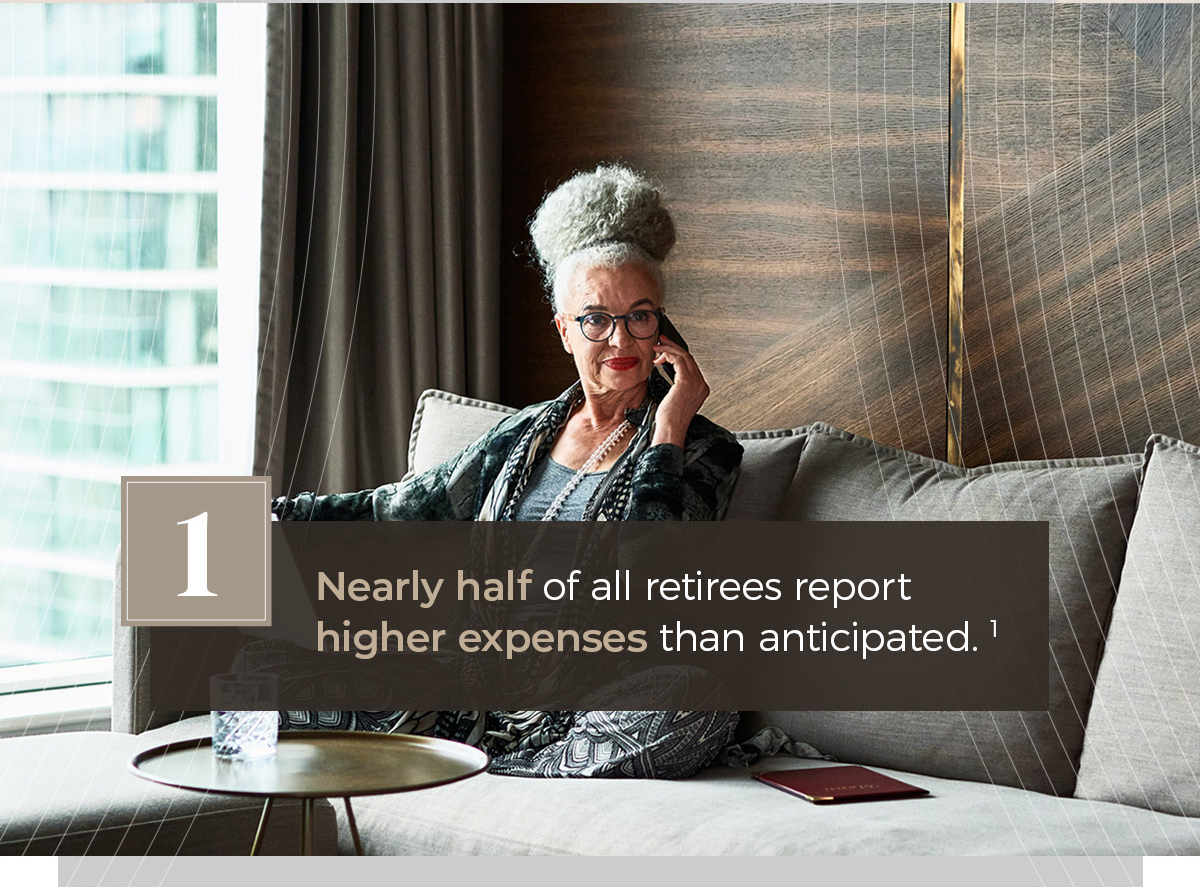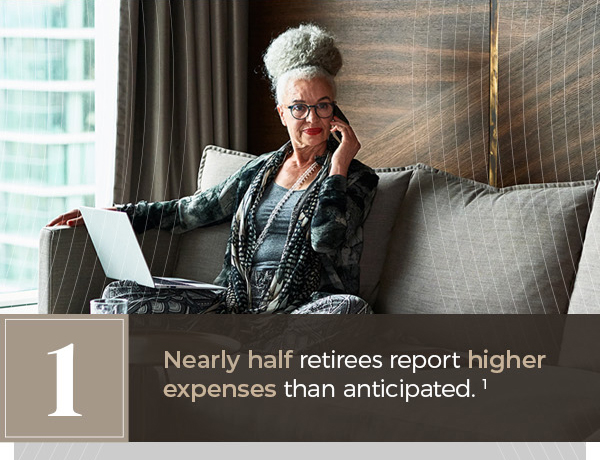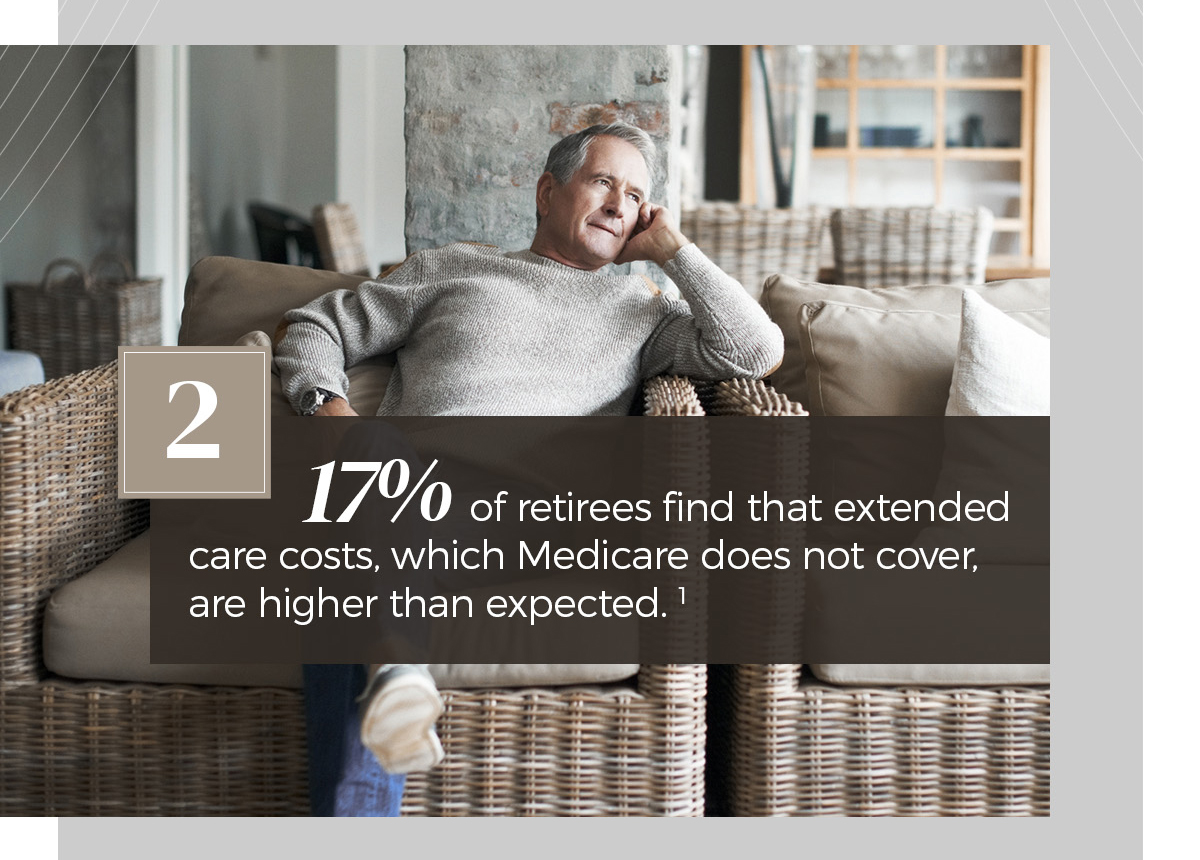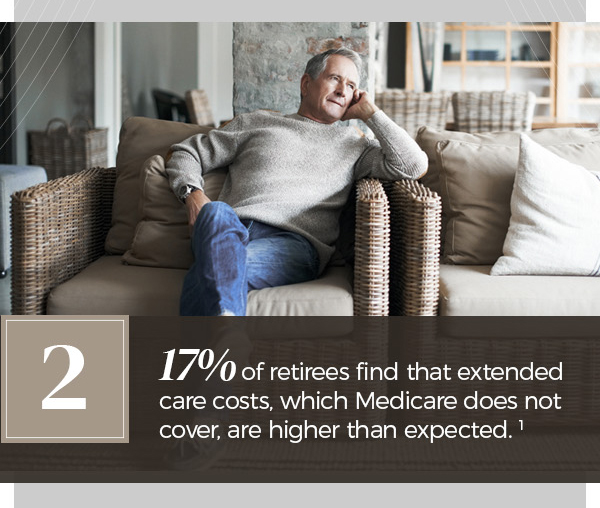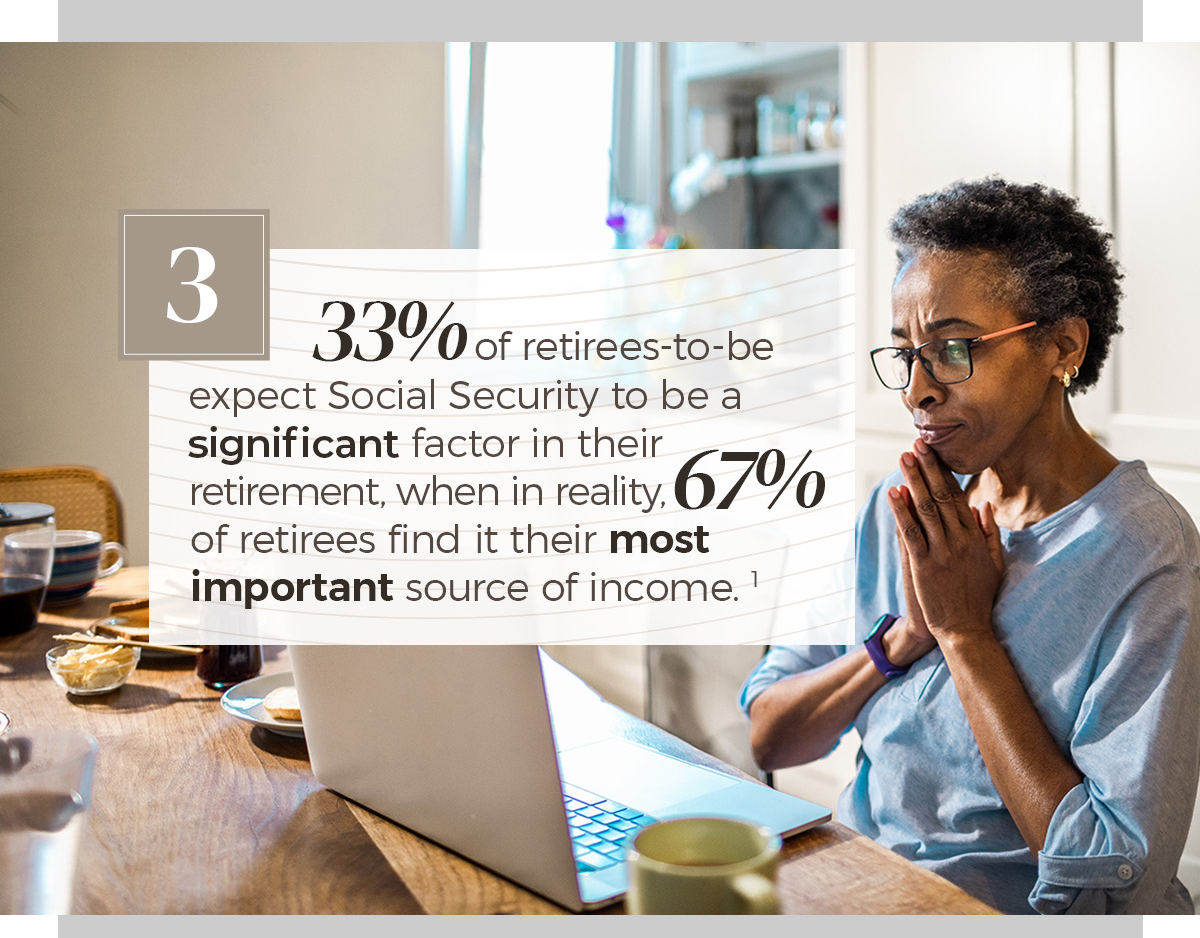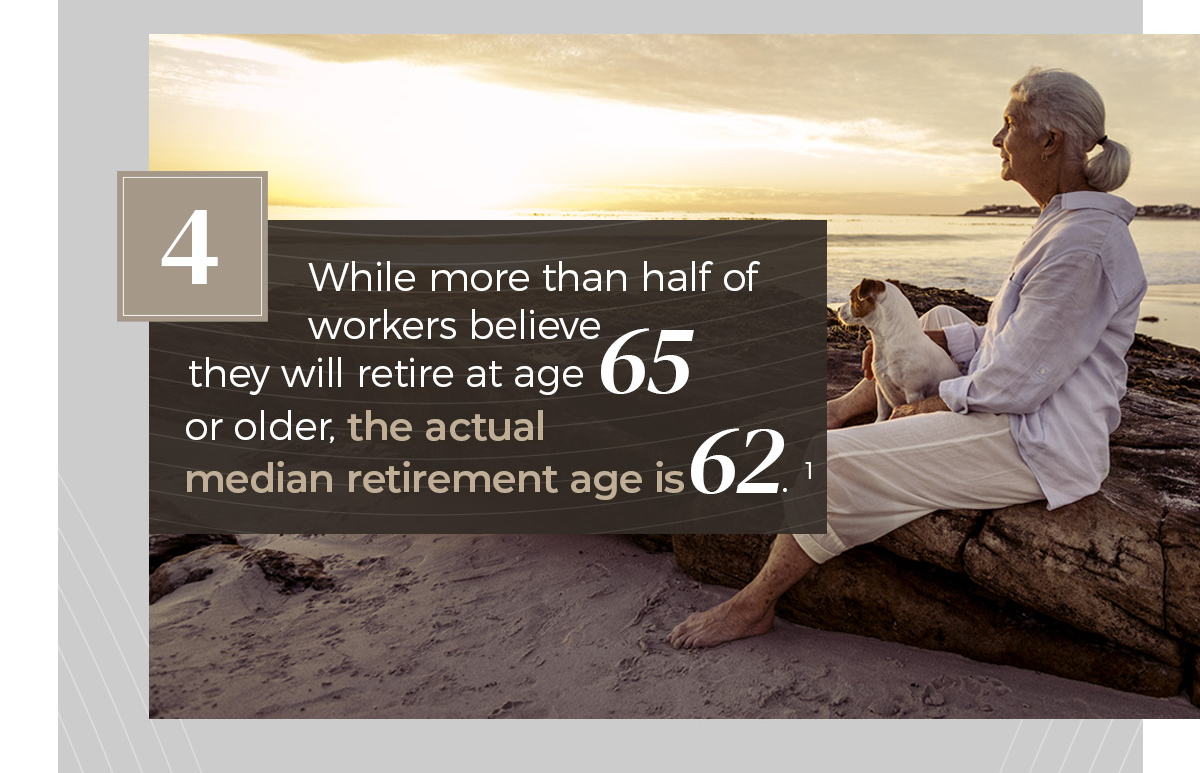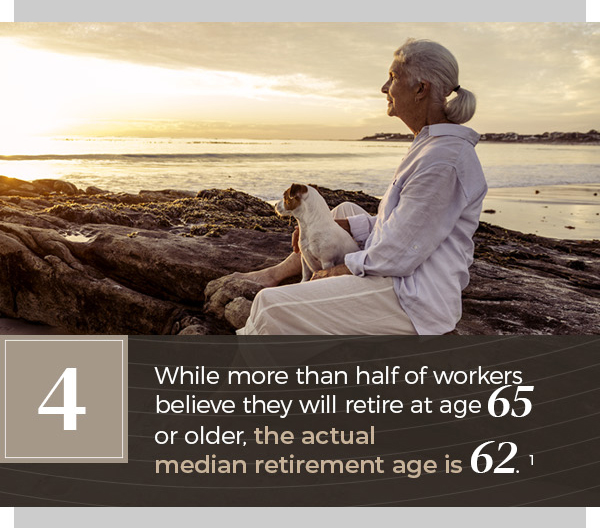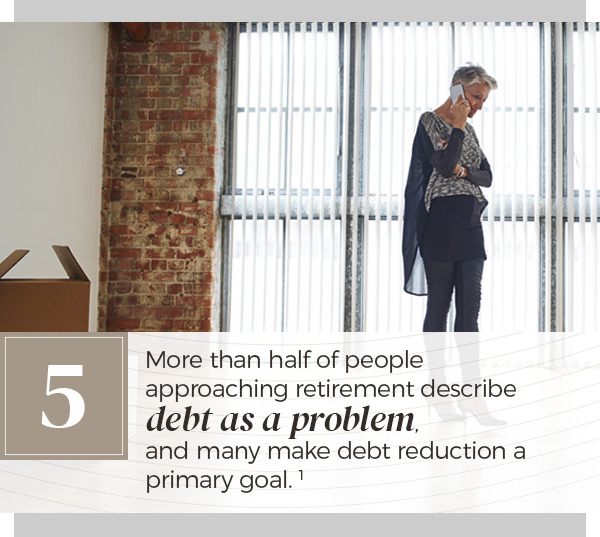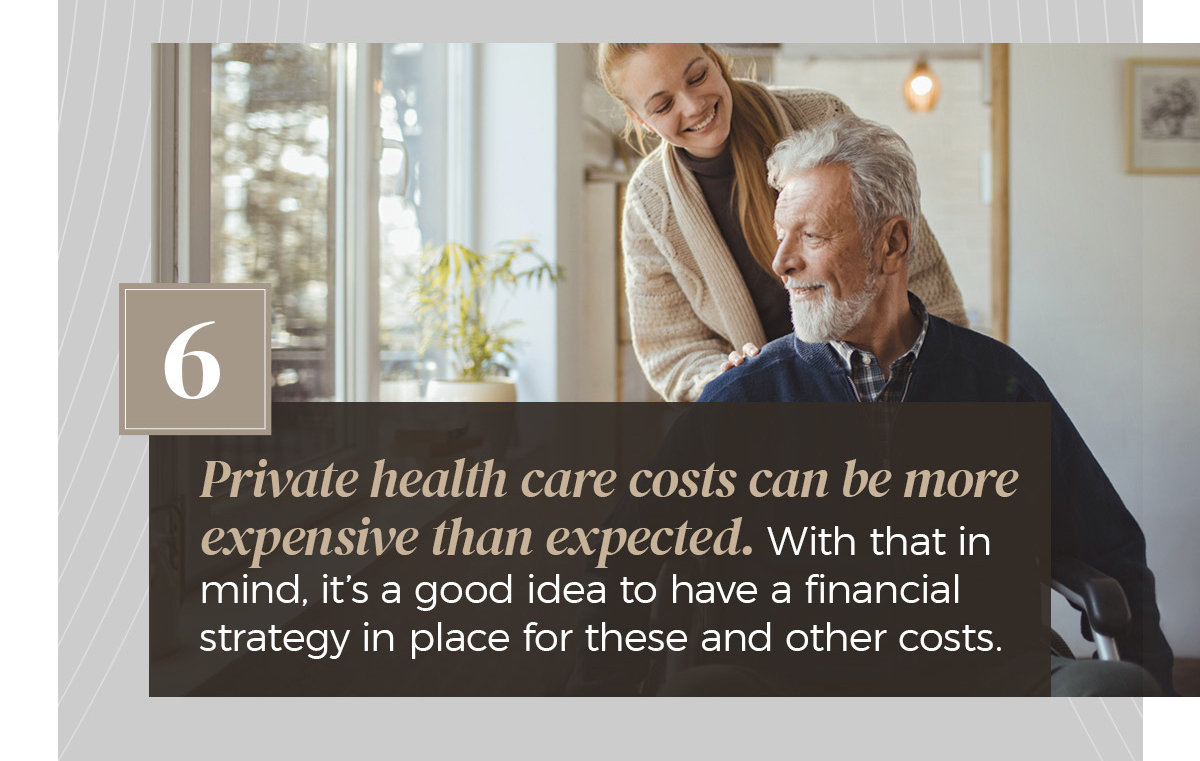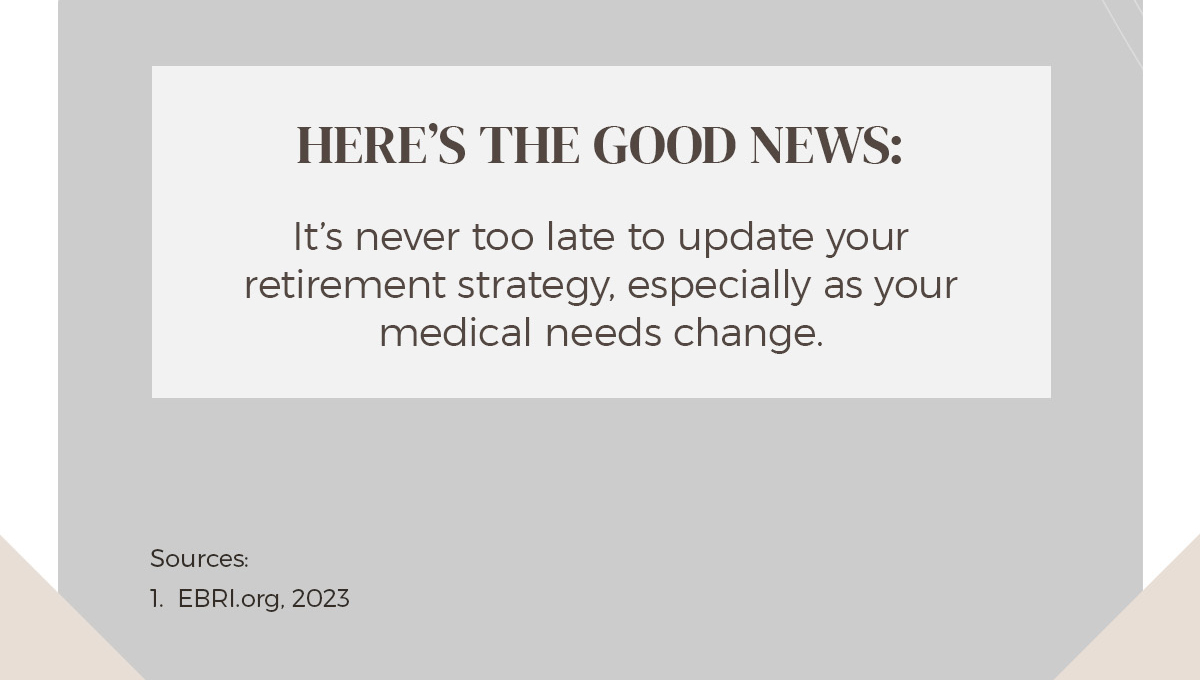 Related Content
There's no doubt about it: technology has changed the way we work. And not only the way we work, but also the how, when and where.
An increasing number have been developed to help individuals with their personal finances.
If you're thinking of leasing a new car, then you shouldn't forget about gap insurance.