A Meal for All Generations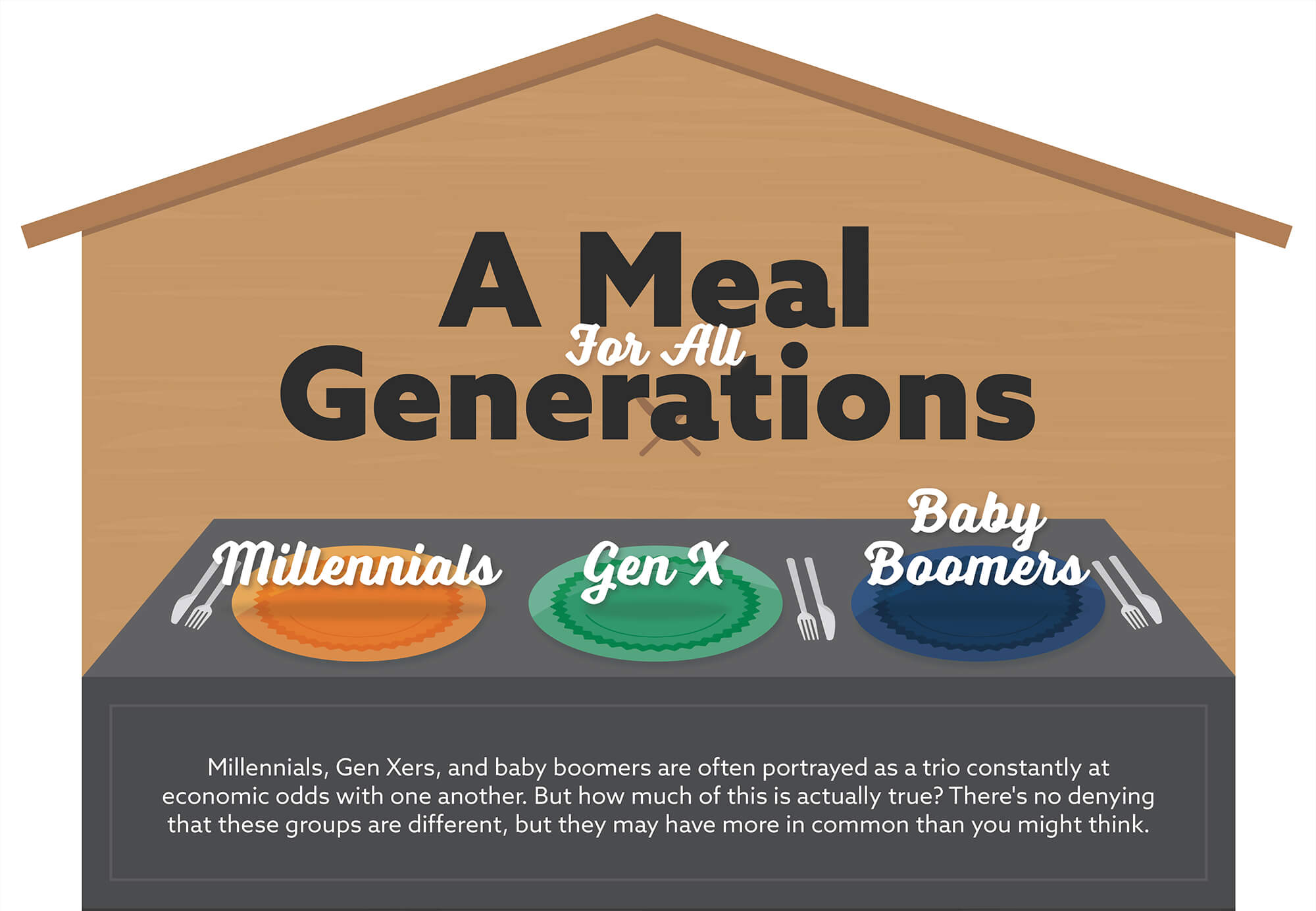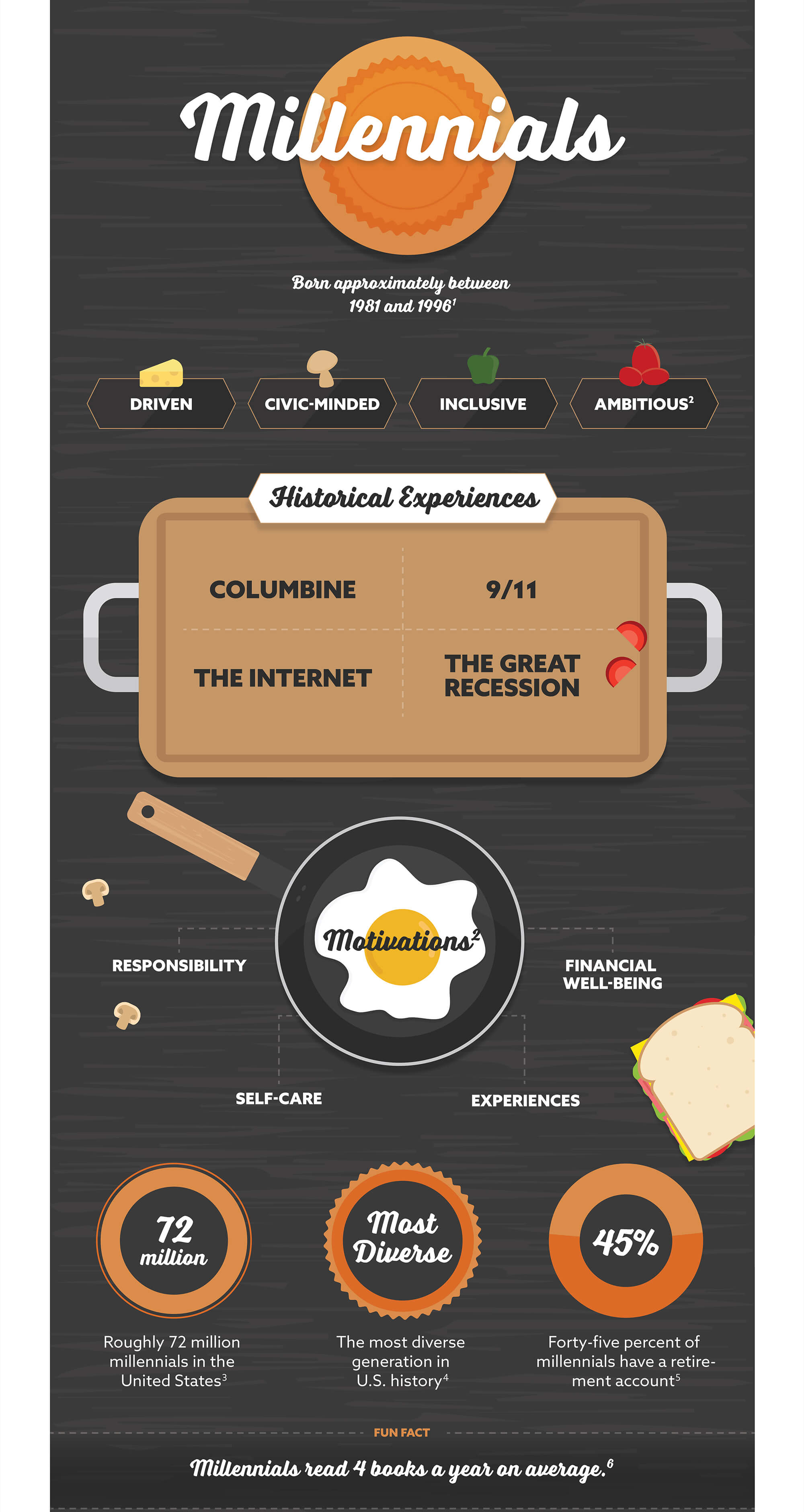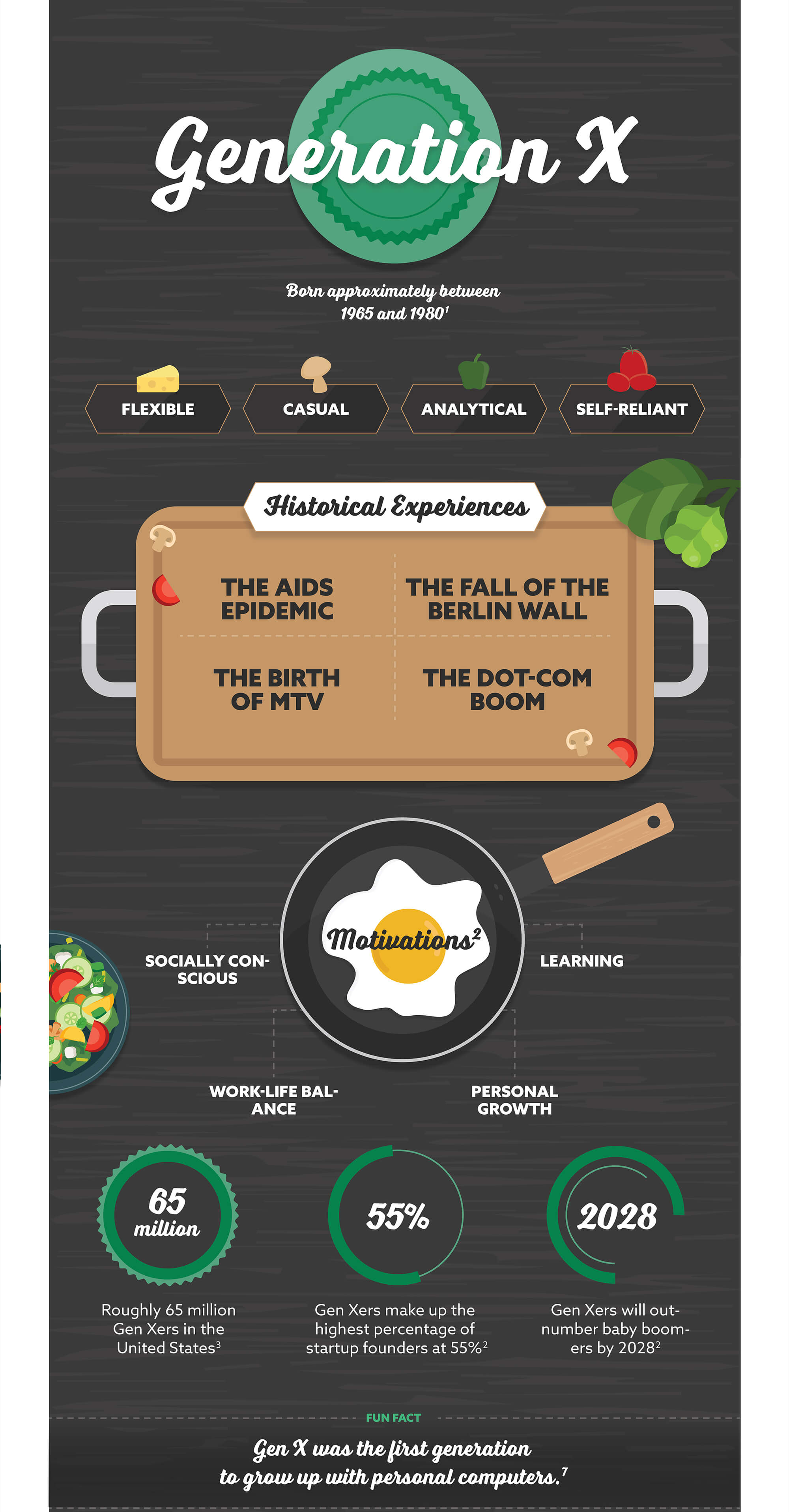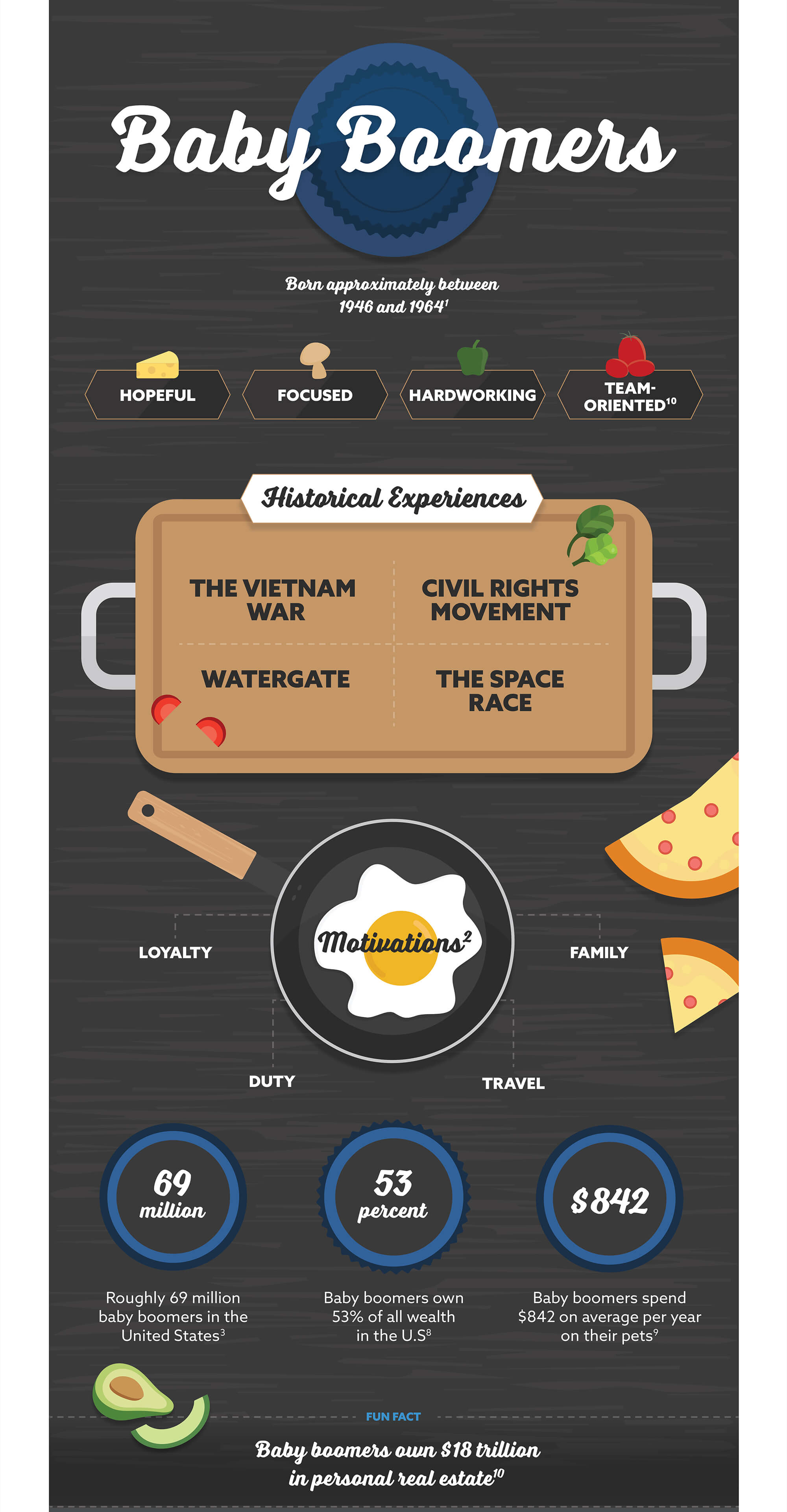 Related Content
Couples may be able to head off many of the problems in a marriage that money can cause.
Consider how your assets are allocated and if that allocation is consistent with your time frame and risk tolerance.
Is your estate in order? This short quiz may help you assess your overall strategy.