The Three Keys to a Great Password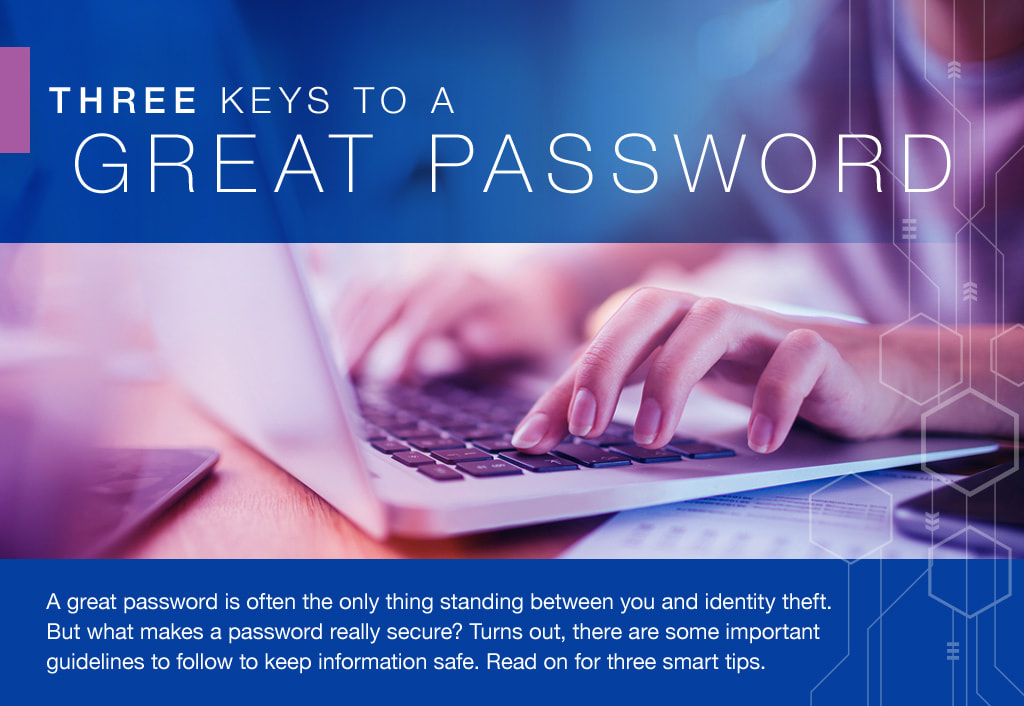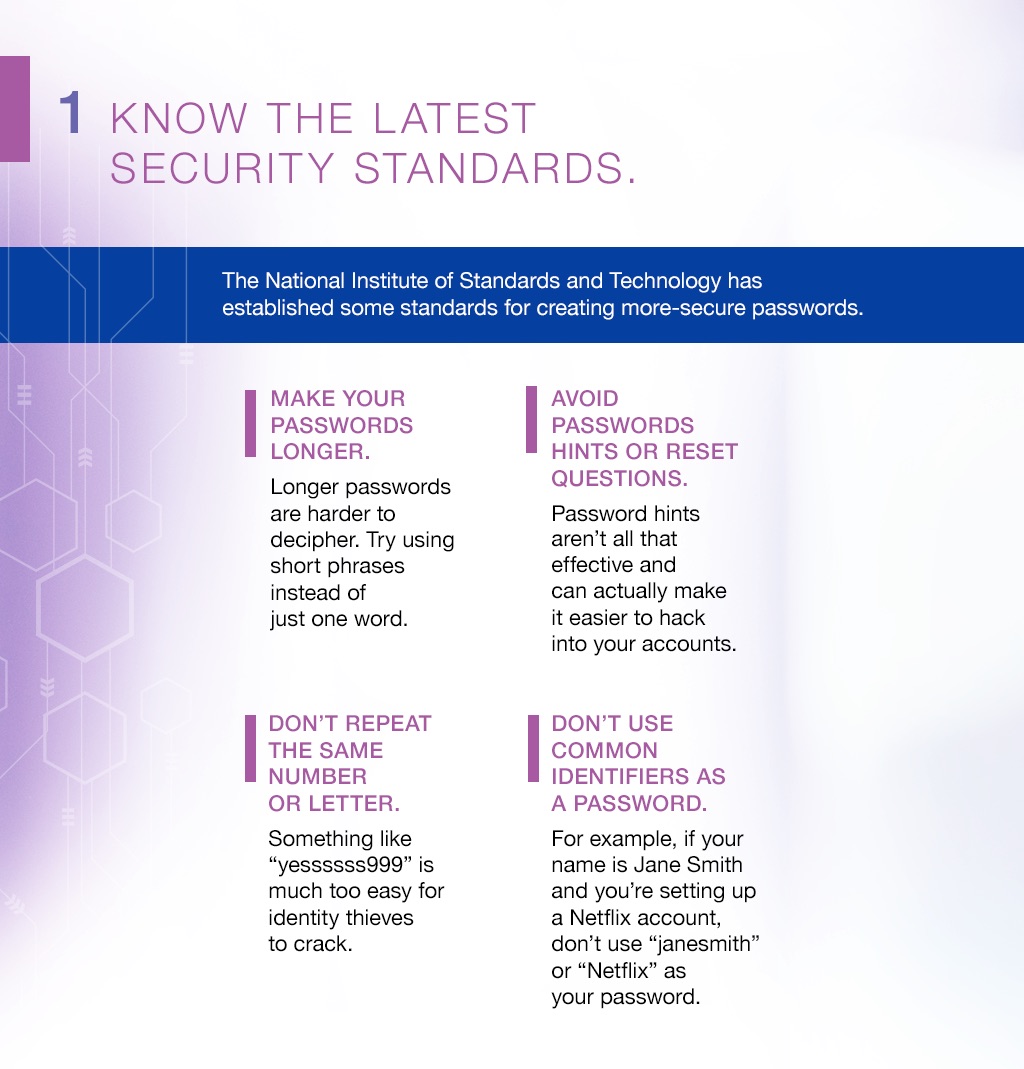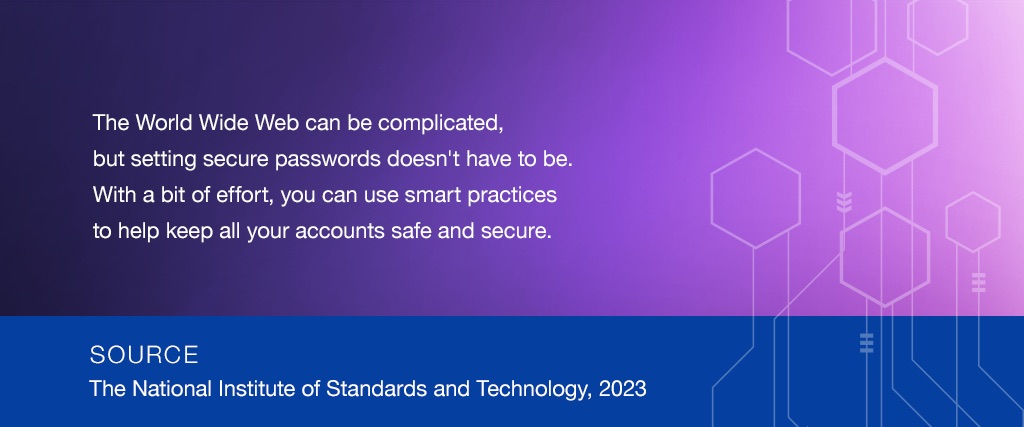 Related Content
An estimated one in seven middle-aged Americans supports both a child and an aging parent. This isn't expected to change any time soon.
You're at the amusement park, waiting to board the roller coaster. You can see the whole track as you stand in line. Peaks that seem to pierce the clouds.
Think about your investment in your business. It's not simply a business, it's your life's work.