Key Money Moments: 4 Times You Should Talk to a Pro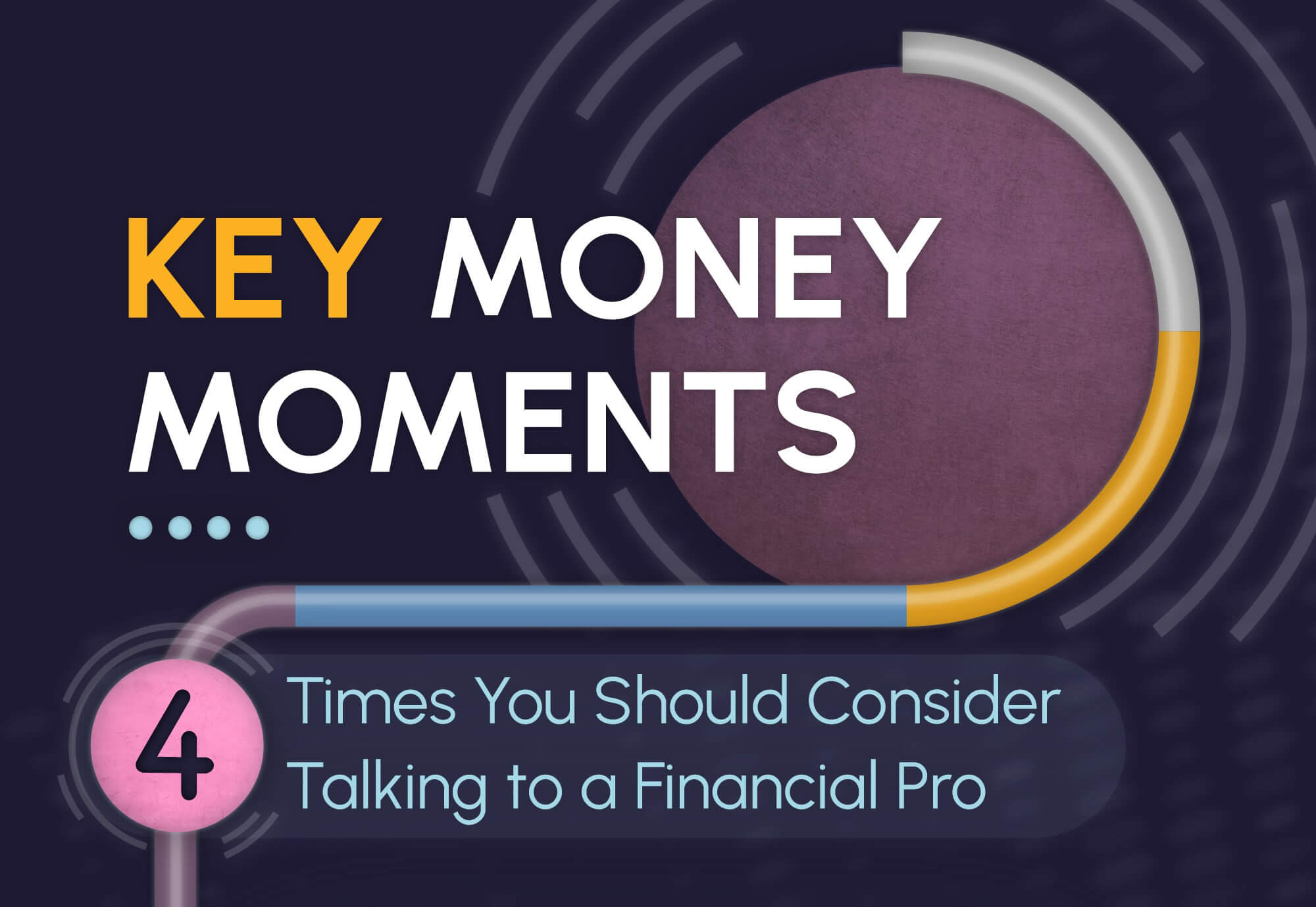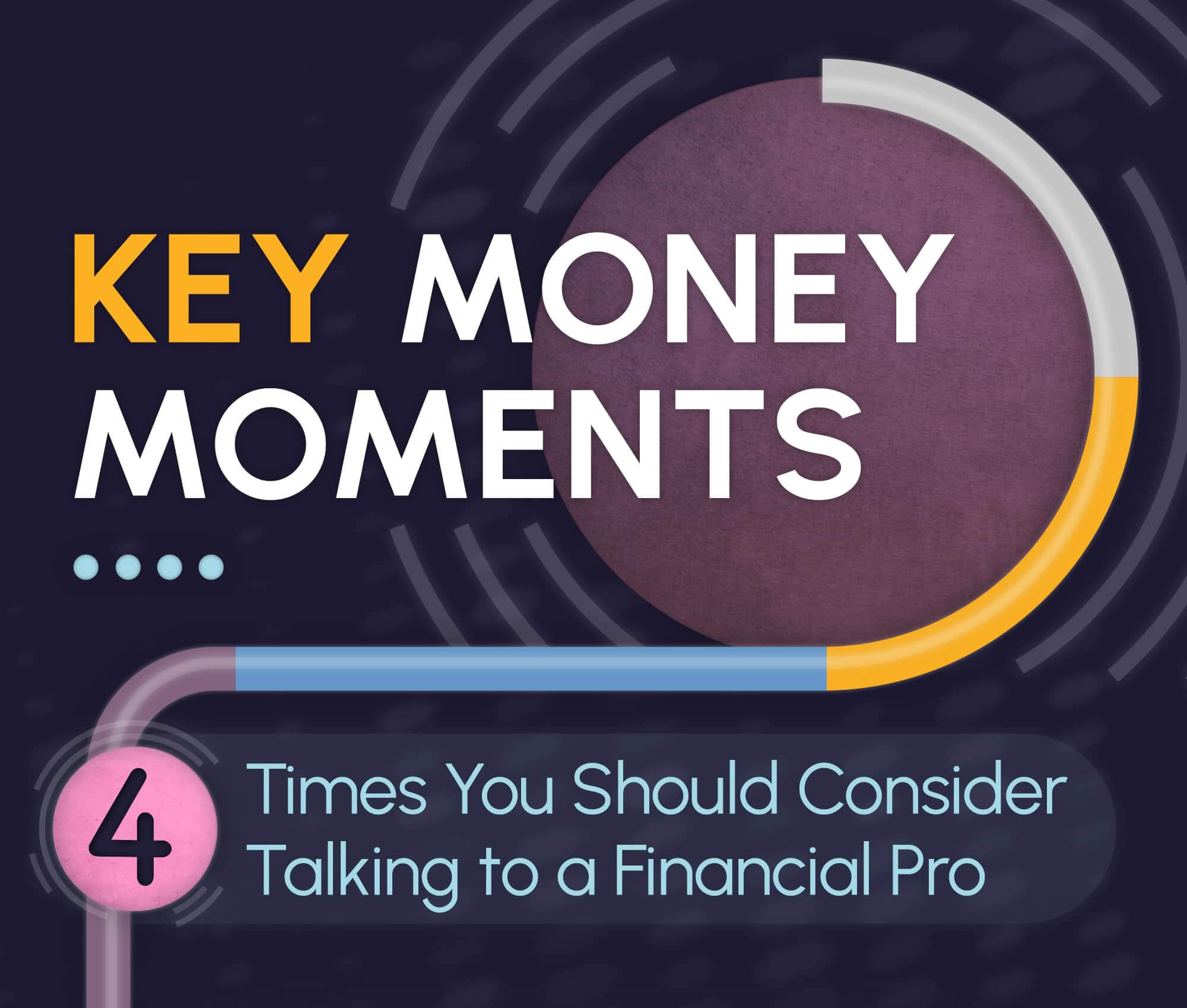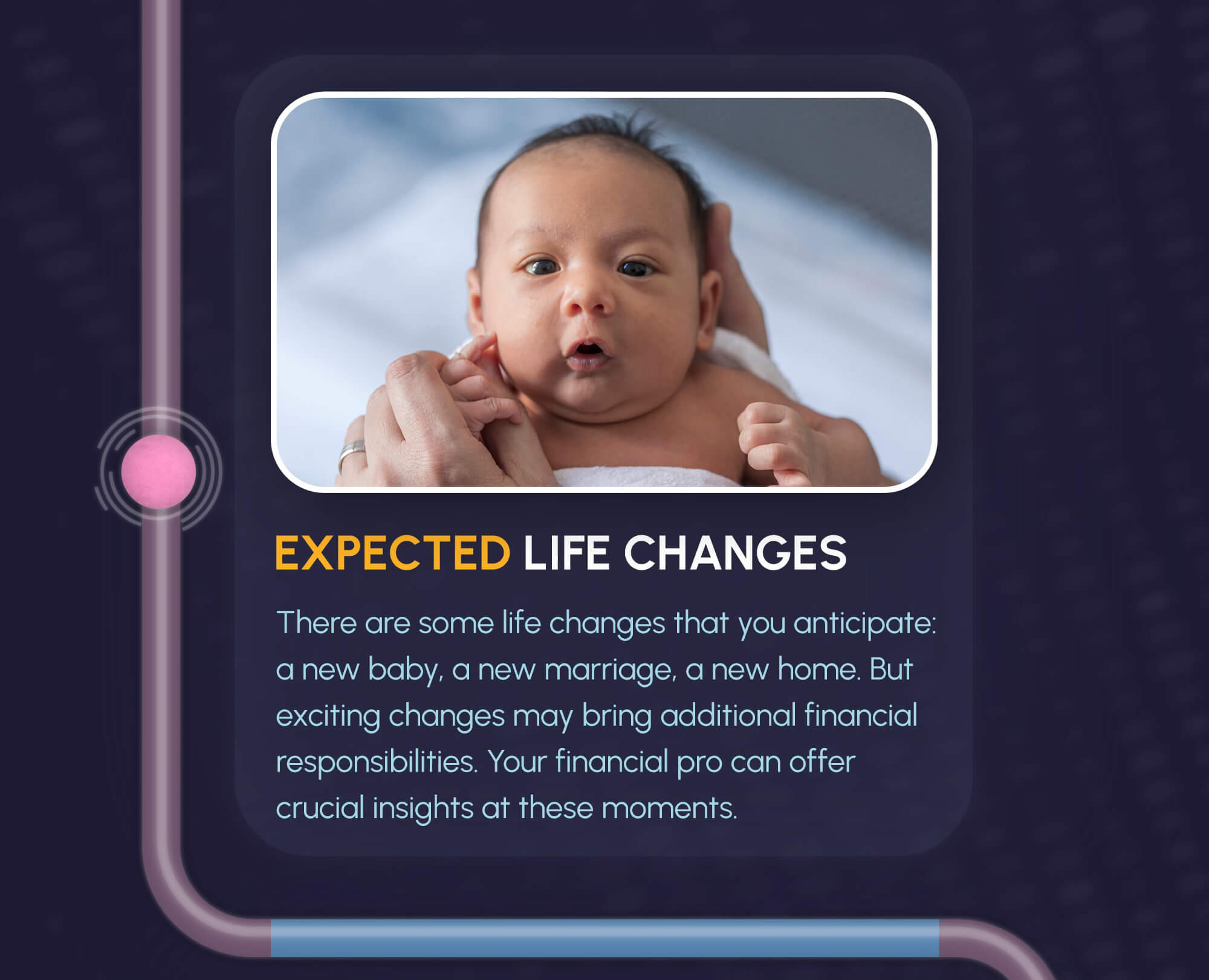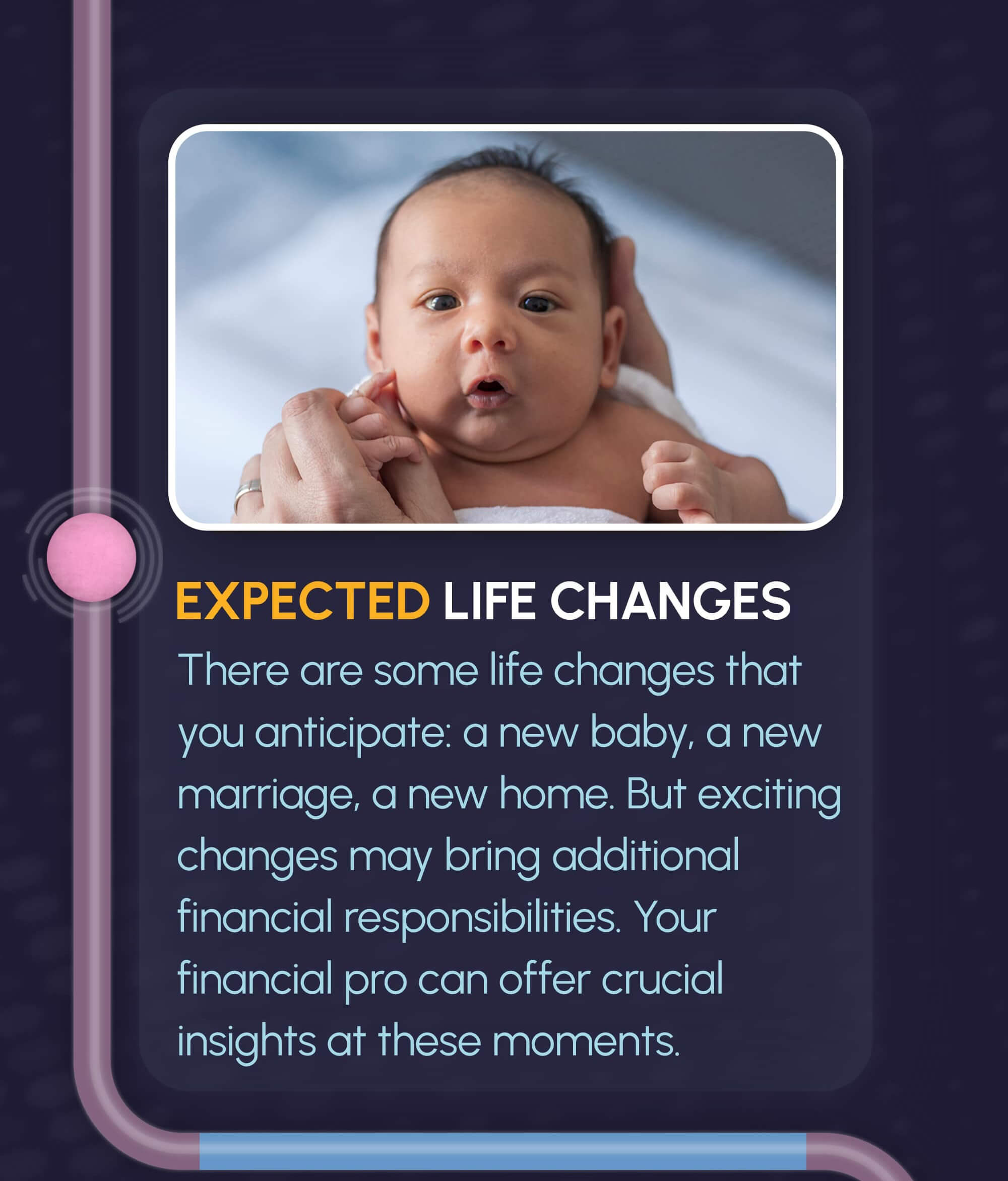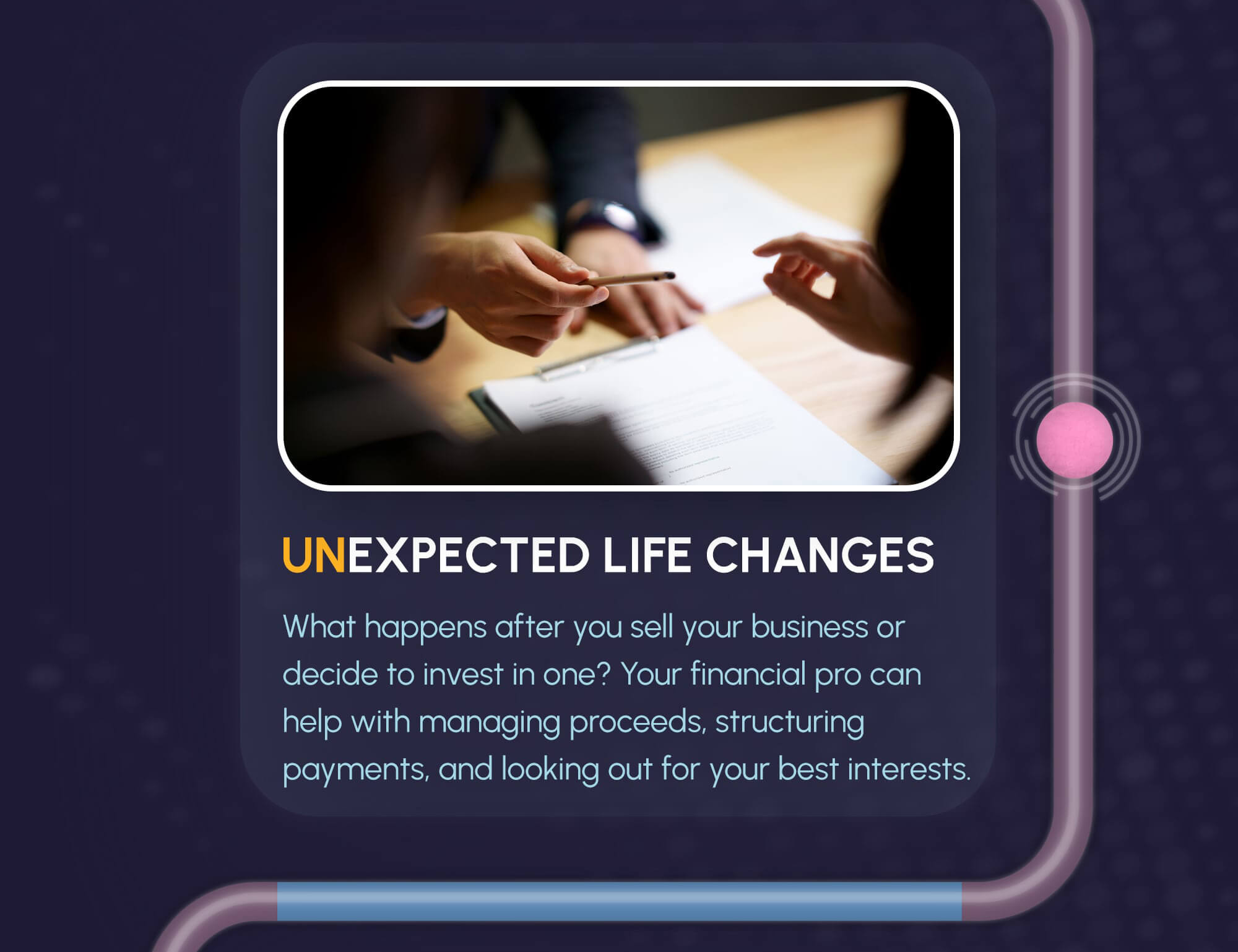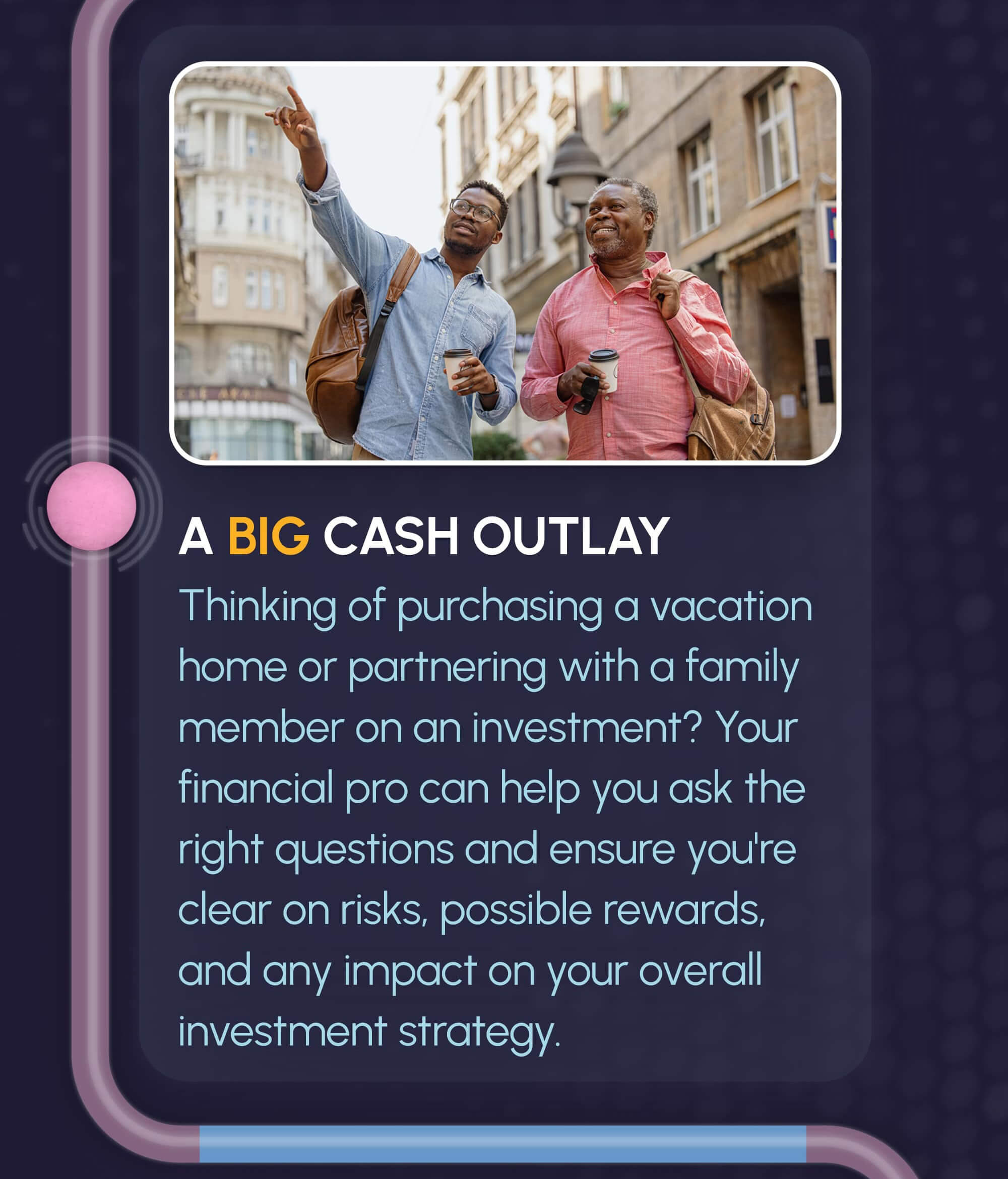 Related Content
How to help determine life insurance needs to provide for your family after you pass away.
Don't overlook the need for renter's insurance if you rent your home.
Have you heard of the Great Wealth Transfer? If you're a millennial, it will likely be of particular interest to you, as it may involve an inheritance coming your way. But do you know how you would handle a large influx of money? How millennials manage their wealth in the coming years will play a large role In achieving financial confidence.