Life Insurance Myths: Debunked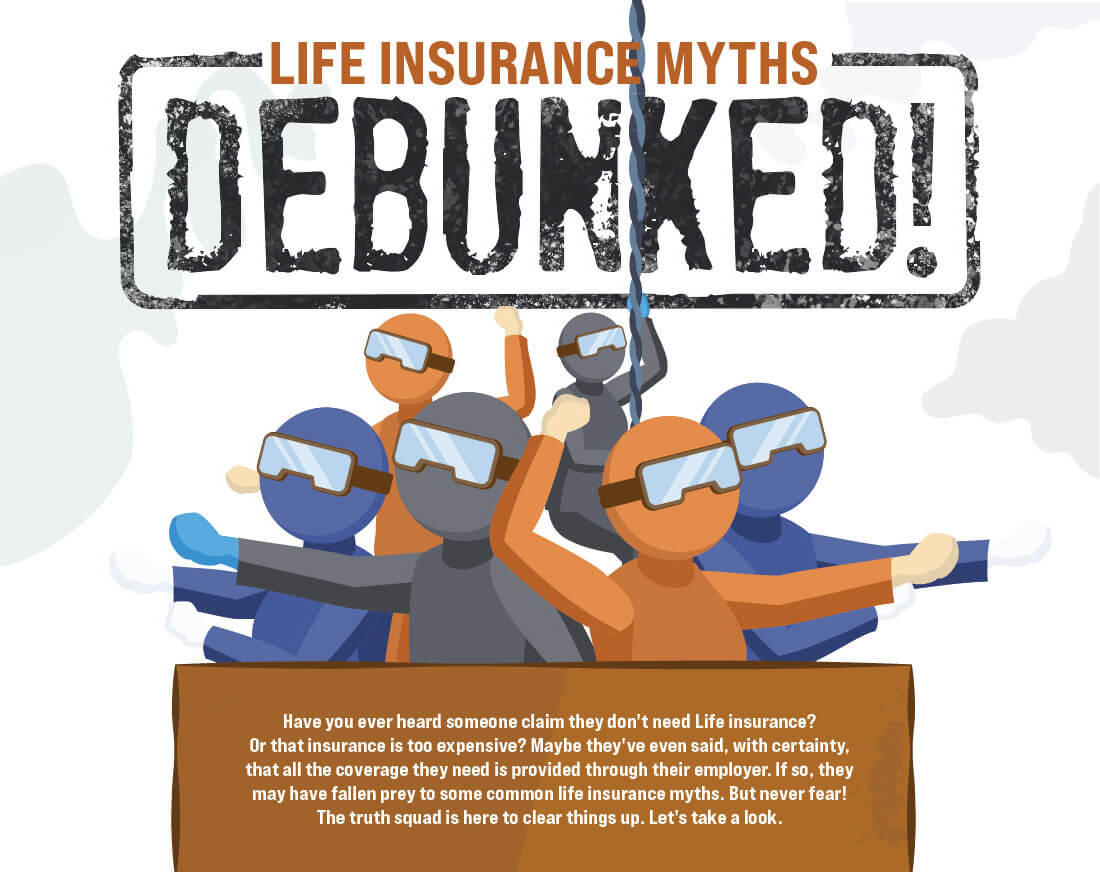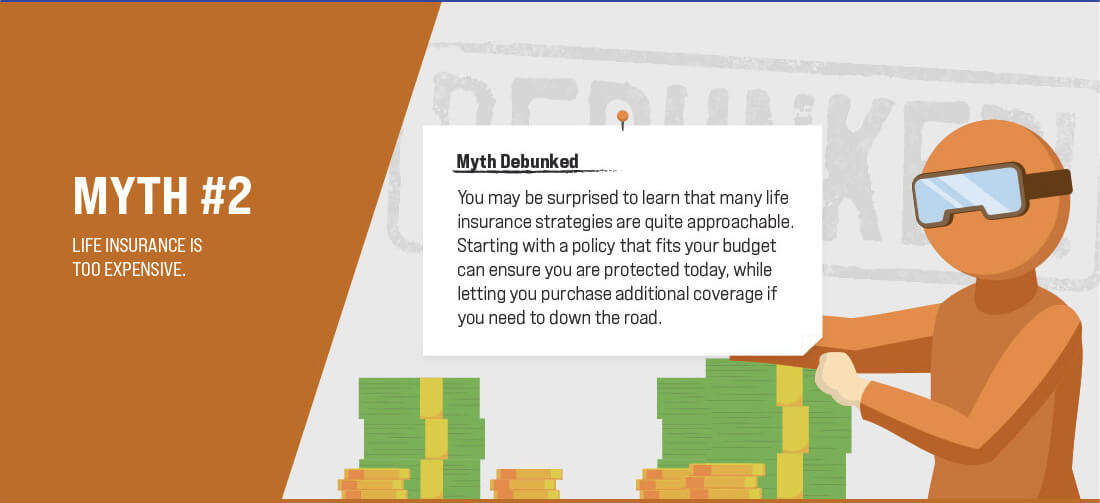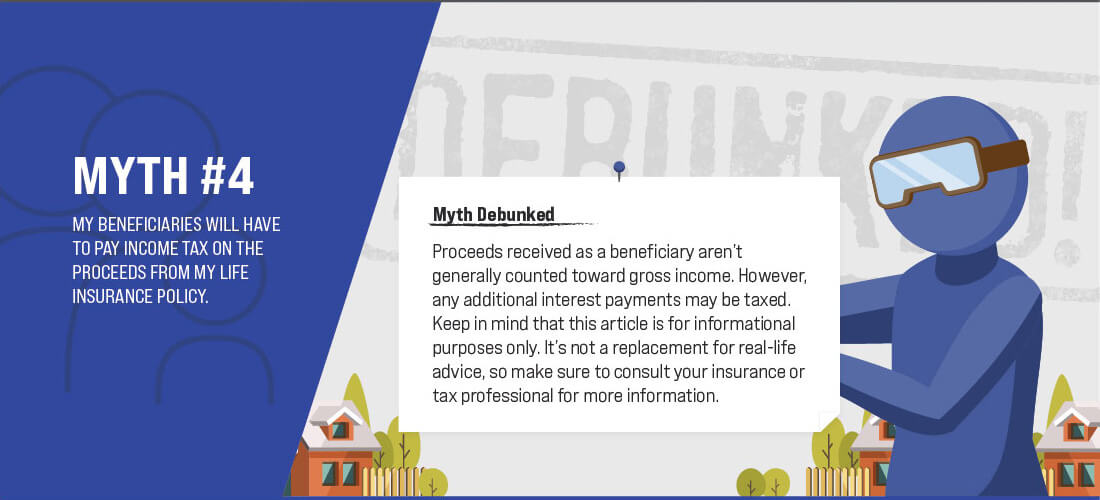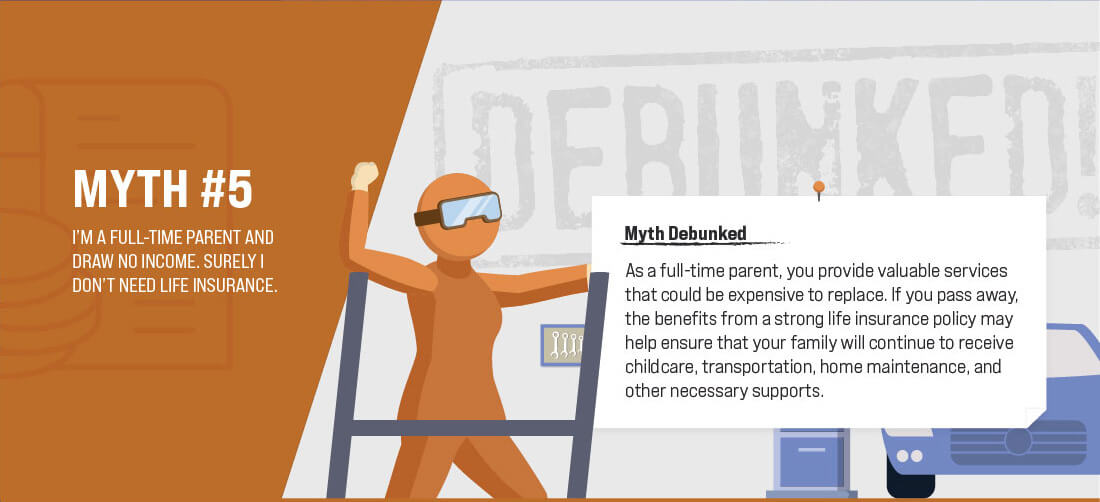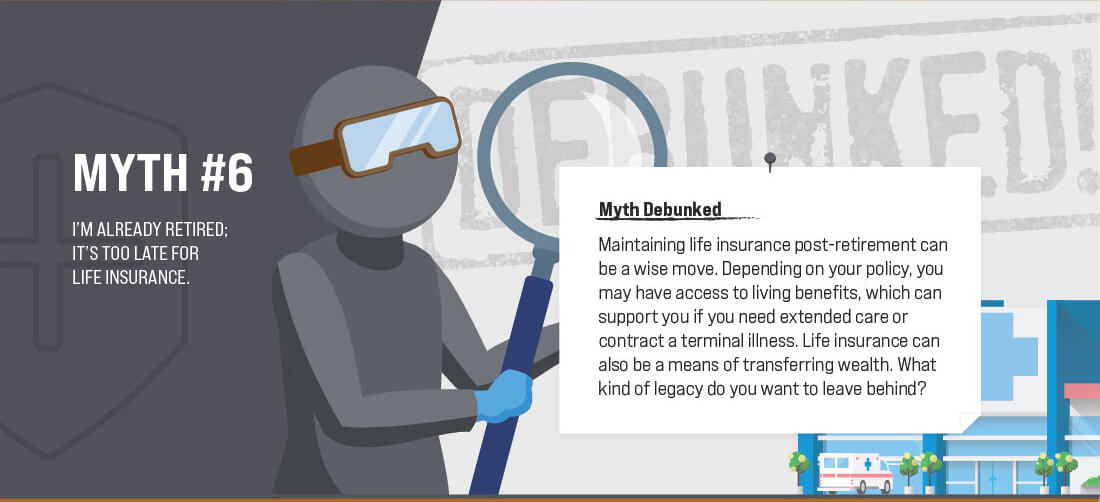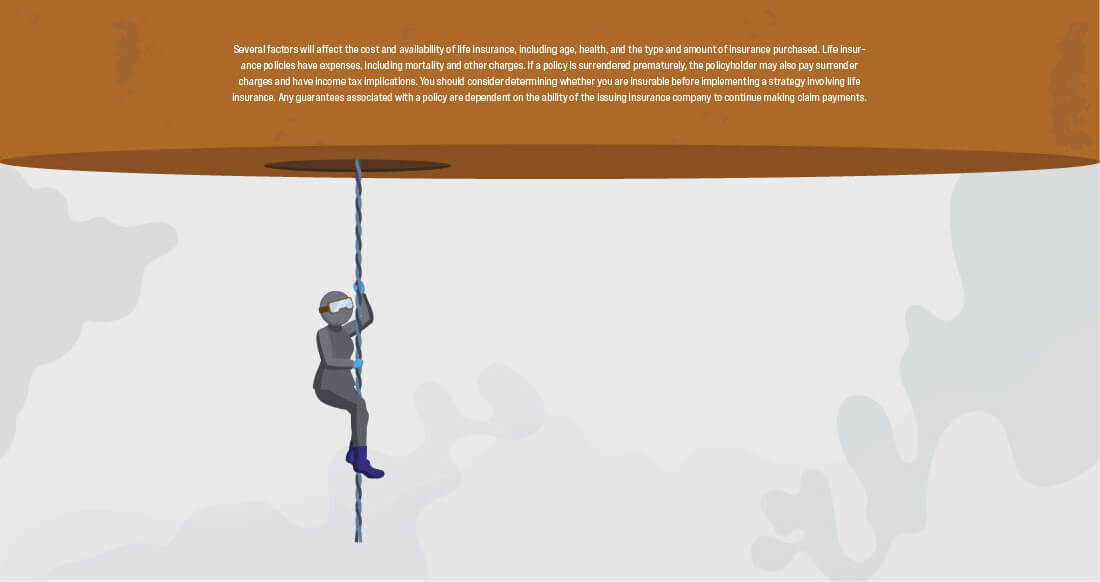 Related Content
There are a number of reasons for business owners to consider a business succession plan sooner rather than later.
Using smart management to get more of what you want and free up assets to invest.
Whole life insurance remains in force as long as you remain current with premiums. Here's how it works.