Understanding the SECURE Act 2.0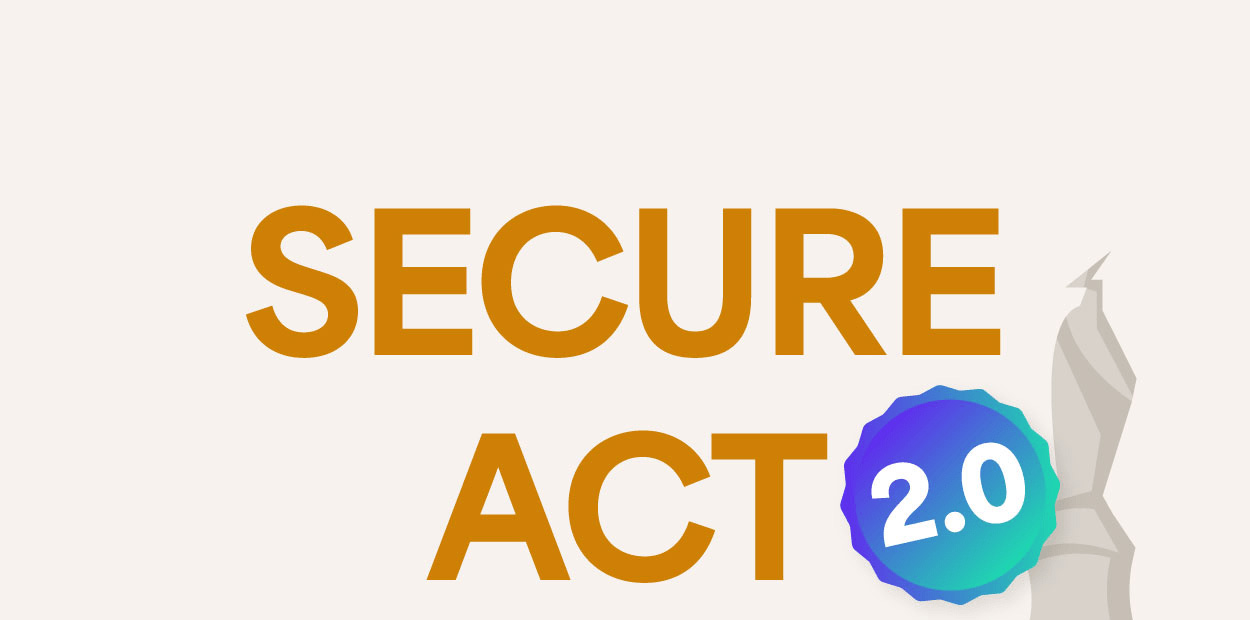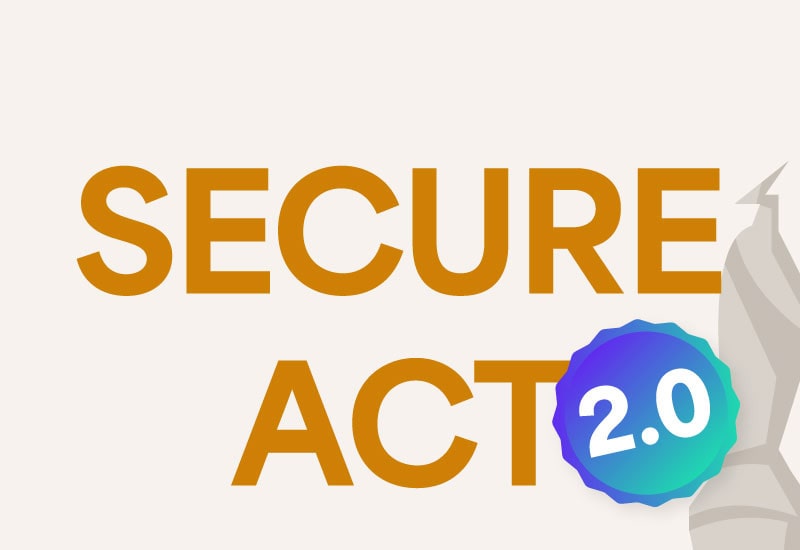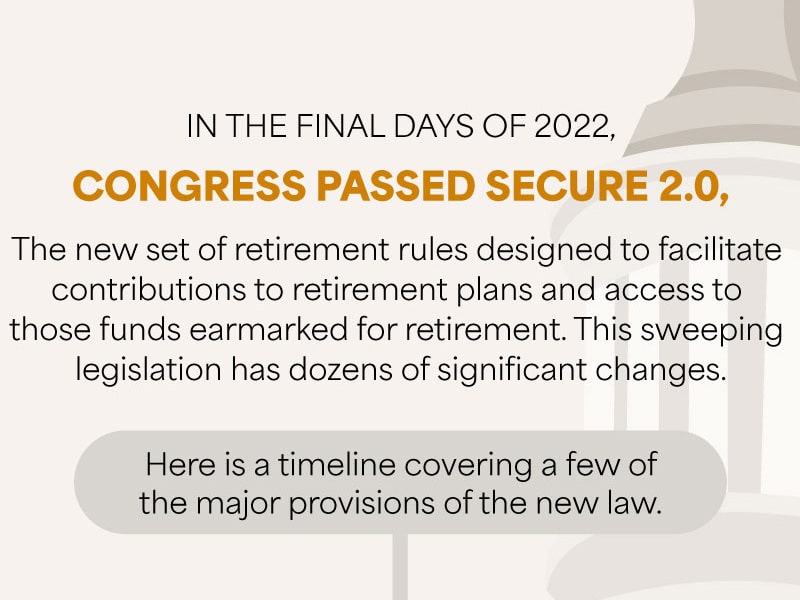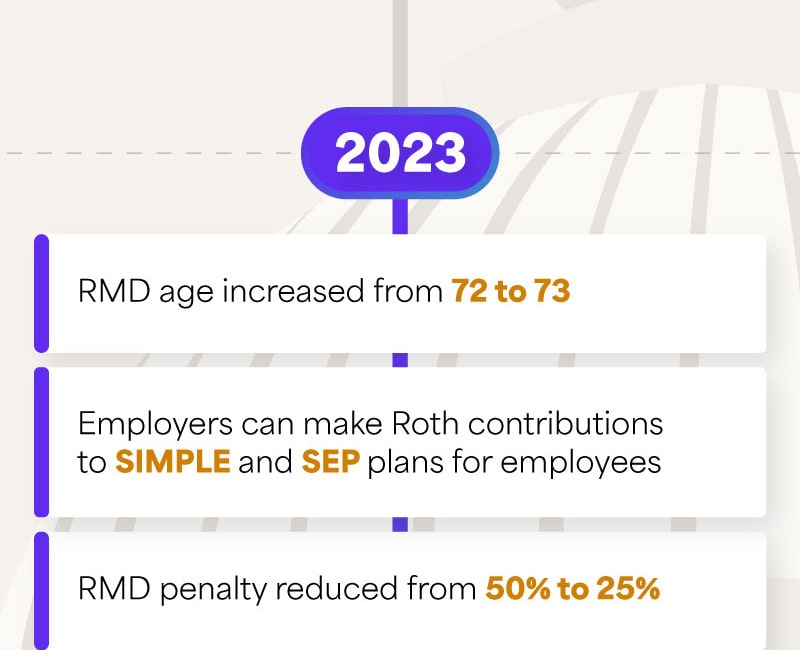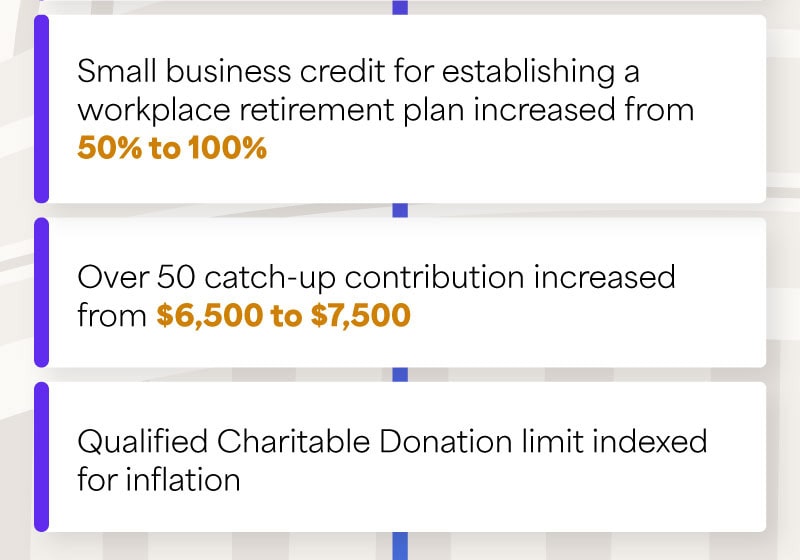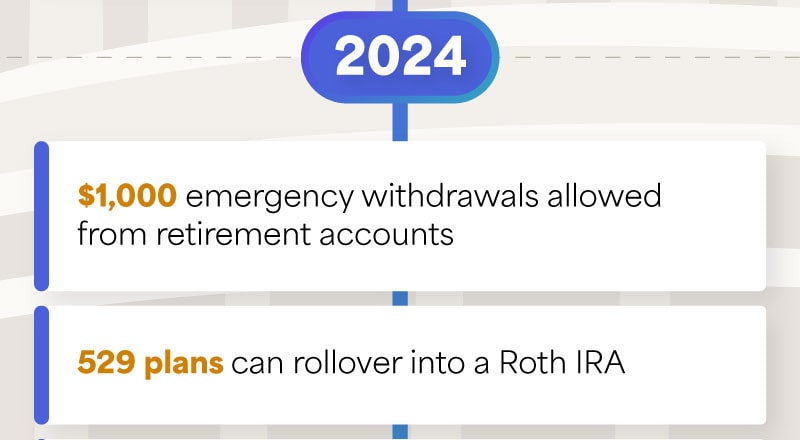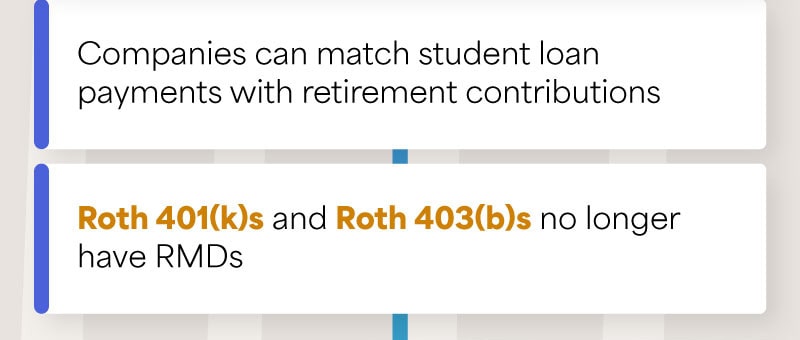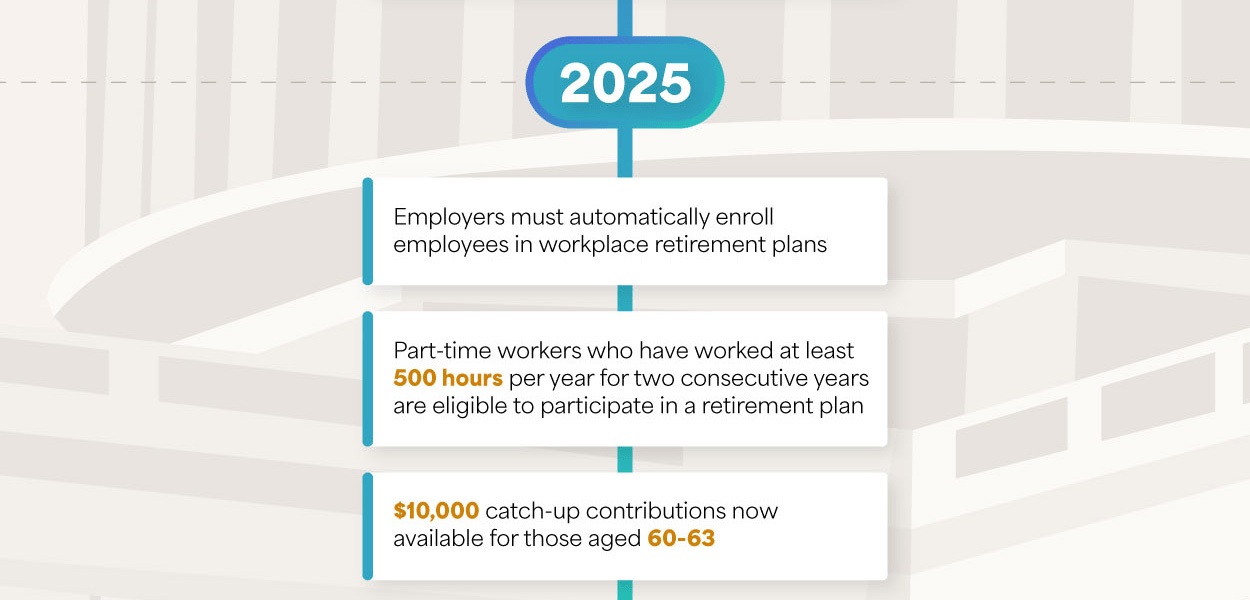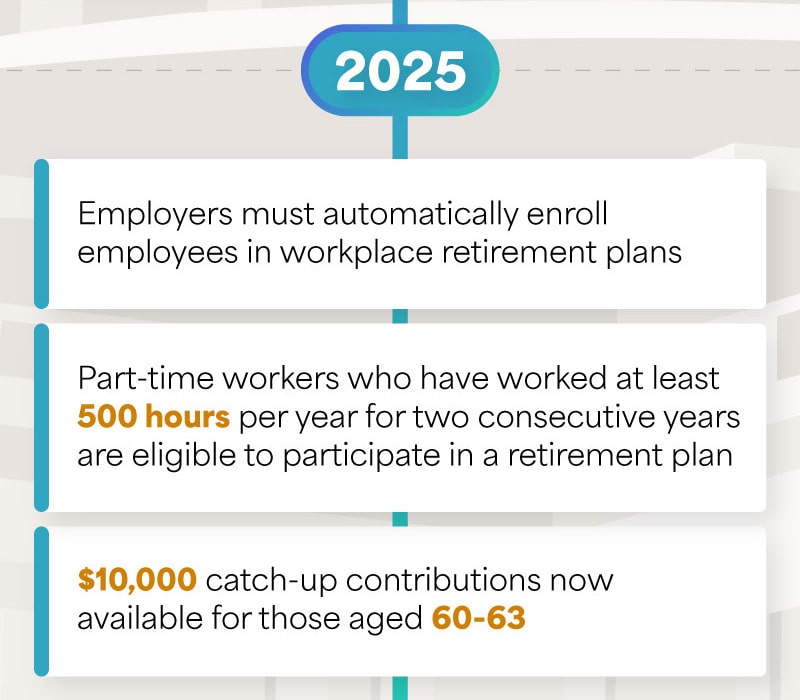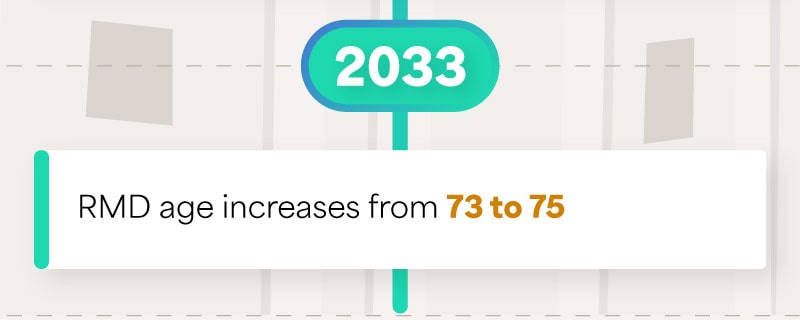 Related Content
Making a career move requires tough decisions, not the least of which is what to do with the funds in your retirement plan.
Retiring early sounds like a dream come true, but it's important to take a look at the cold, hard facts.
Learn about the dangers of internet fraud with this highly educational and fun "pulp" comic.